Enesco extends Snowbabies collection with the launch of new figurines into its range
Monday, 1 July 2019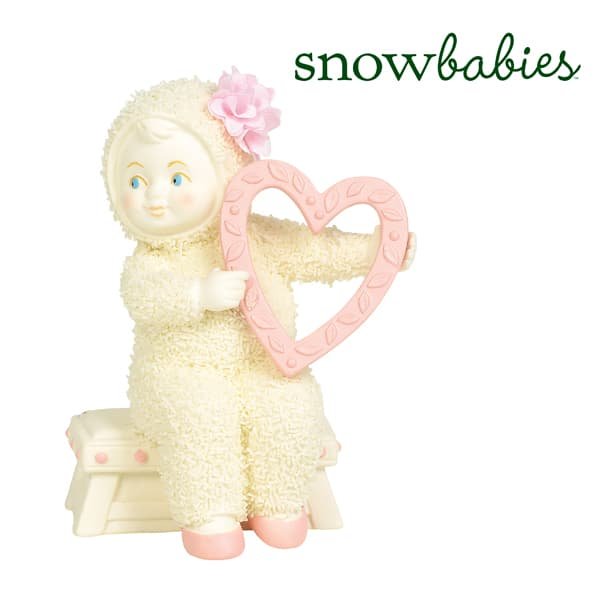 Created by artist Kristi Jensen Pierro, contemporary gift retailer Enesco, is extending its Snowbabies range, with the addition of new figurines into the collection.
The charming, hand-painted porcelain bisque Snowbabies are the perfect way to celebrate a whole host of different special occasions, with these adorable cherubs evoking warm fuzzy feelings, meaning they make the perfect gift or charming keepsakes for your customers.
New into the collection is Big Heart. It sees a sweet cherub perched on a stool wearing a white romper suit and bonnet featuring pale pink accents, including blush-toned slippers and a floral embellishment on its head. With a coy smile and big blue eyes, the cherub is holding a large love heart in its hands, in an adorable expression of love.
Standing at 9.5cm tall, Big Heart retails with a SRP of £19.95. It is available to buy along with other items in the Snowbabies collection via: www.enesco.co.uk.
Related Products