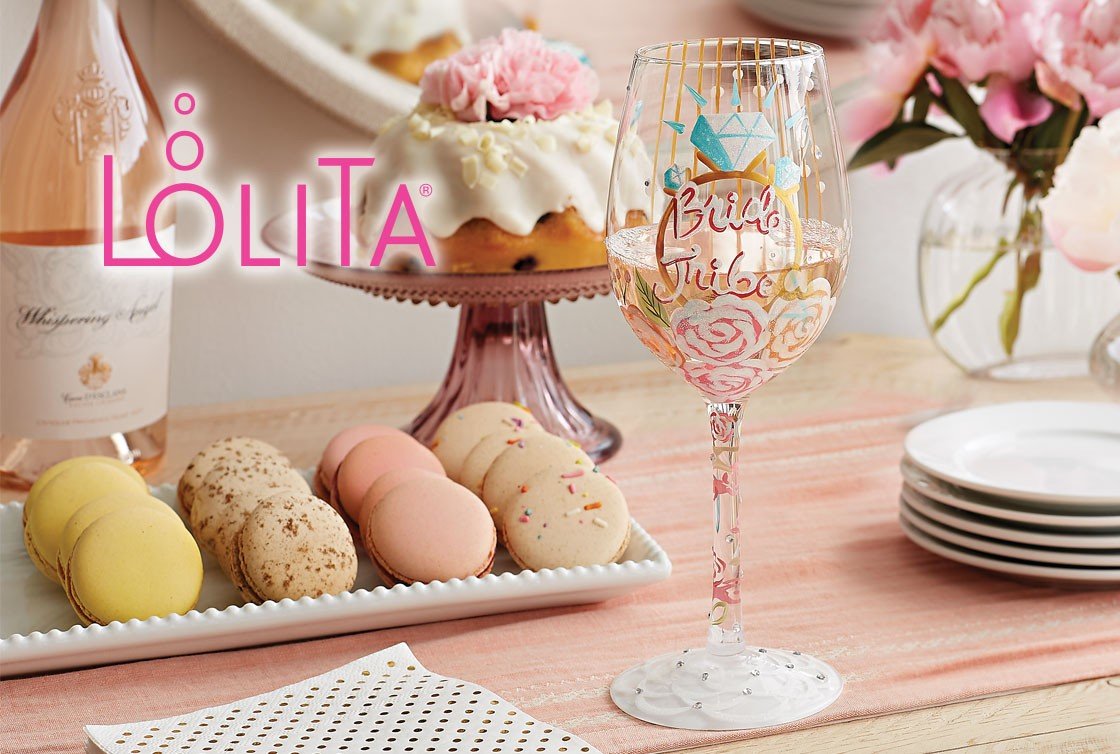 It all started with a girls' night out… one that contained more than the usual laughter and fun. Browsing for the first time through a Martini menu, Lolita was inspired by the recipes.
After being served a Cosmopolitan, her creative imagination made her see the glass differently – the way she thought it should be – a bit more dressed up with a pattern, with flair and a fabulous recipe on the bottom. It would become the first of many times Lolita would find a colourful vision dancing in a glass.
As a designer, Lolita sees something quite extraordinary in the everyday and ordinary of life. She brings her vision into her products as a reflection of the Lolita lifestyle. It's a balance of fun, entertaining and celebrating moments with the special people in our lives. She injects her energy and charm into everything she produces, always pushing her designs in the fashion forward direction. Taking inspiration from trends, colours, textures and attitudes of the European runways and incorporating her unique ideas and style when designing.
This collaboration will see fresh designs for the hand-painted glassware collection, featuring Lolita's trademark informal and upbeat art style, creating glasses that are perfect as gifts for all occasions.
Please note that the hand-blown nature of the glass may result in small bubbles being present – these will not affect the use of the product.
© 2022 Designs by Lolita.

 
Catalogues
Lolita - As a student, Lolita nurtured her love of creativity, entrepreneurship and business. - Read more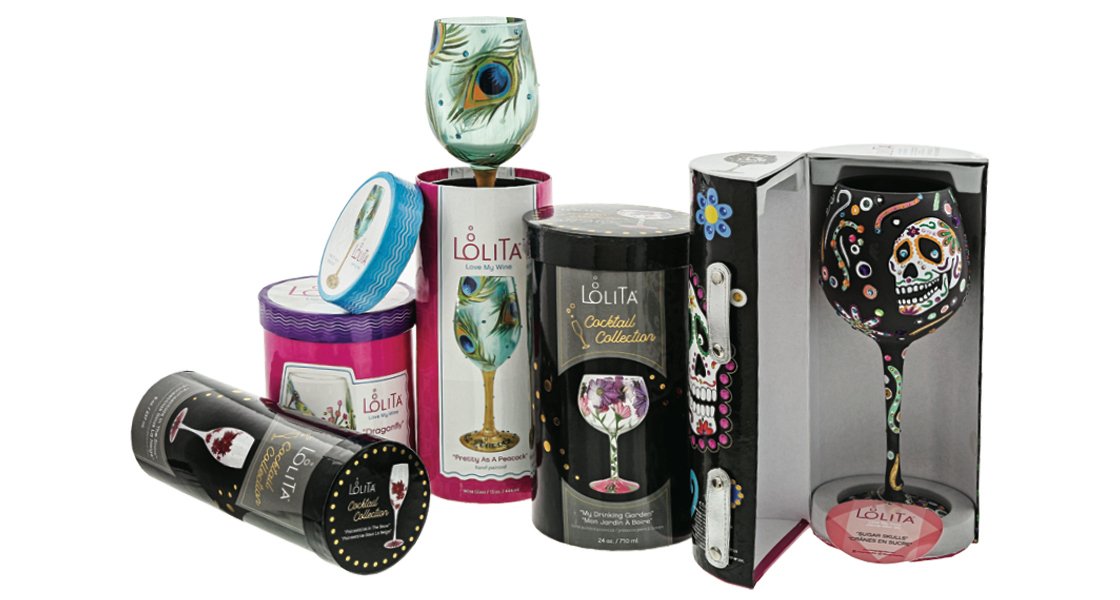 ---
Lolita News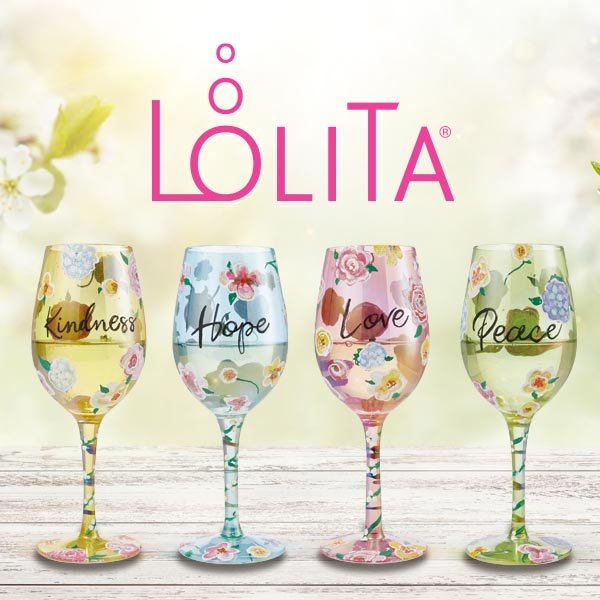 At a time when we cannot all be together, contemporary gift retailer, Enesco, is launching a new range of wine glasses from Designs by Lolita, carrying sentimental messages of better times ahead.
Read More >>