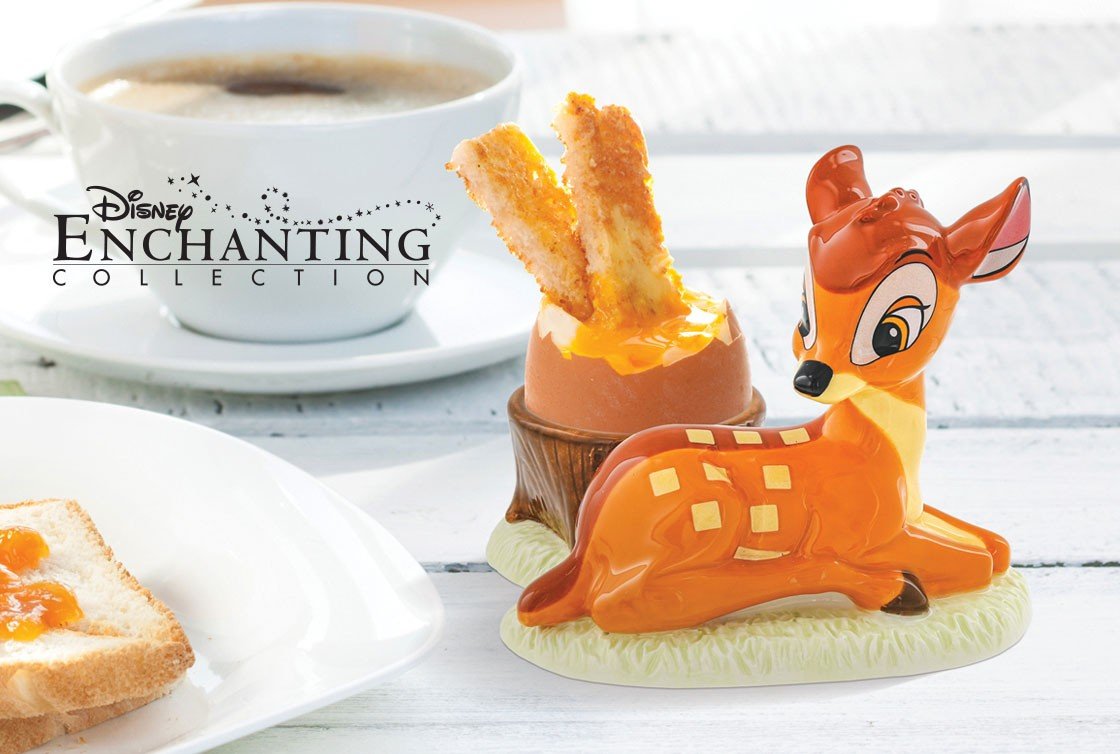 The Enchanting Disney Collection features classic Disney characters from Pinocchio through to The Lion King, all developed here in the UK.
Introduced in 2012, The Enchanting Disney Collection brings together a host of classic characters, princesses and villains.
Memorable characters and scenes are beautifully immortalised with this wonderful series of imaginative gifts, capturing the magical charm of each Disney character.
Our unique range of gifts, accessories and collectables featuring the ever-increasing cast of Disney's beloved characters each made from high-quality materials and finishes.
From love gifts to Christmas gifts brimming with wit and personality, the Enchanting Disney collection has something for every Disney lover.
In 2023, The Walt Disney Company celebrates its 100th Anniversary and so does Enchanting Disney. Honouring the birth of everything we know as part of the Disney Legacy today. This celebration will be called Disney 100 Years of Wonder.
© Disney © 2023 Enesco Ltd.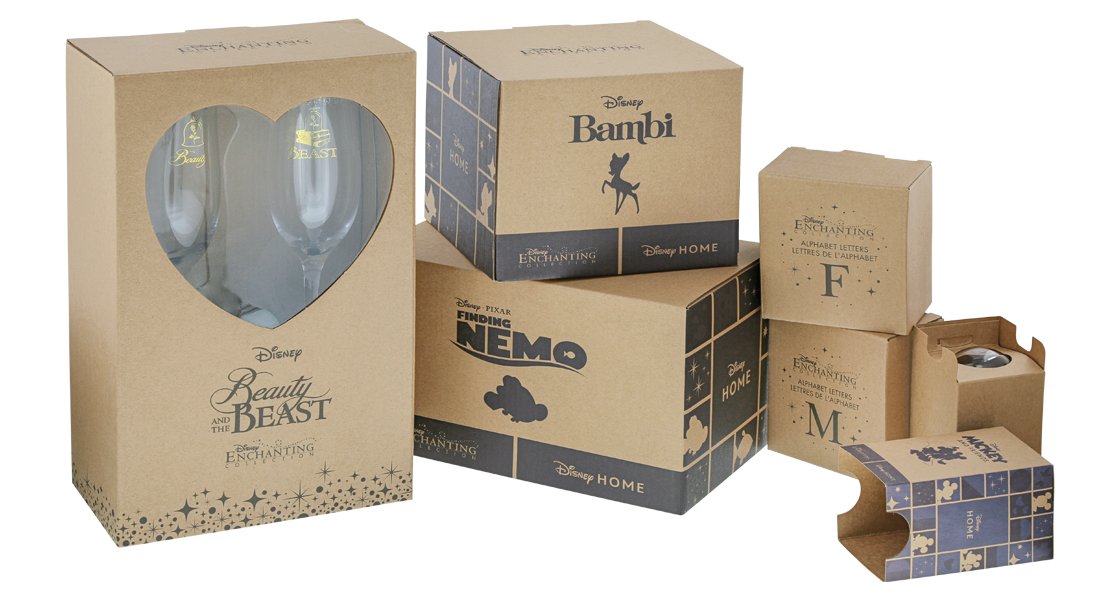 ---
Enchanting Disney Collection News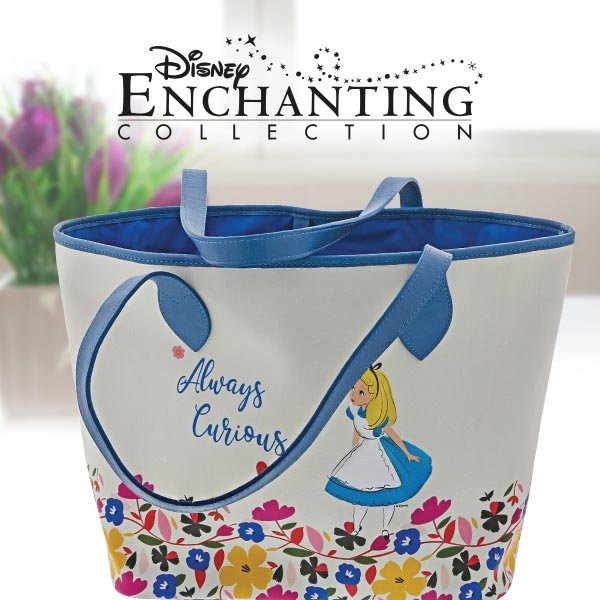 Following the huge success of its ladies' accessories range, Enesco is proud to introduce new items into its ever-popular Enchanting Disney collection. 
Read More >>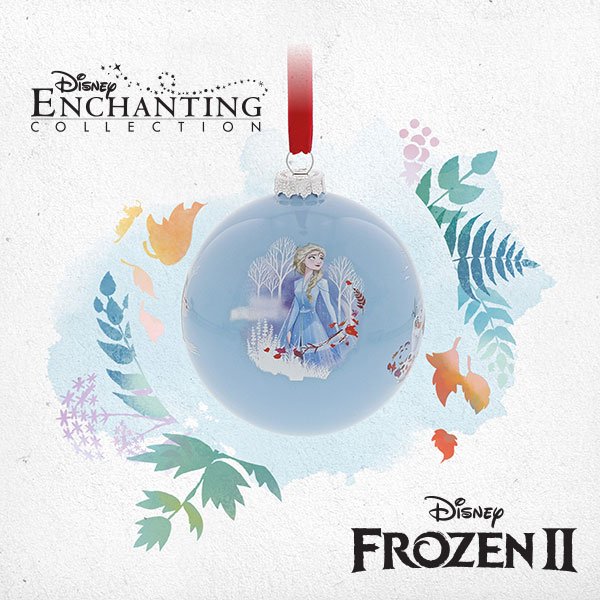 Ahead of the hotly anticipated (or should that be cool?) cinema release of Disney Frozen II on 22nd November, contemporary gift retailer, Enesco, is proud to present a brand new bauble into its Enchanting Disney collection, that fans of the film franchise will most certainly not want to 'let go'.
Read More >>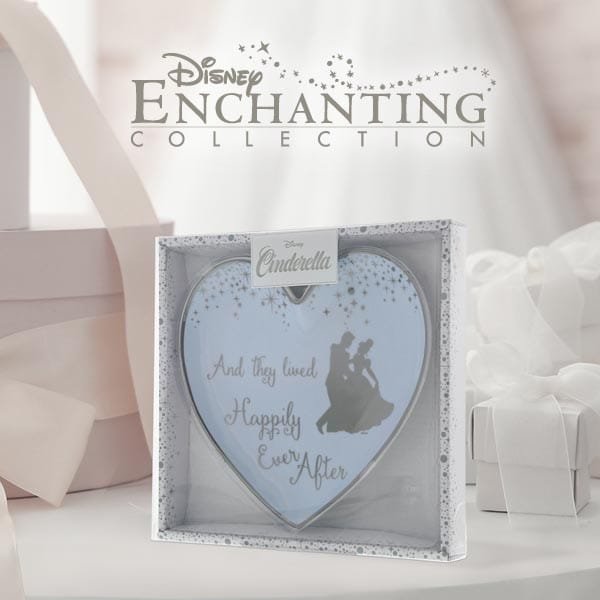 You can help your brides-to-be dreaming of a fairy tale wedding find their very own happily ever after, thanks to our brand new range of licensed Disney Princess themed items from Enchanting Disney.
Read More >>