The Enchanting Disney Collection features classic Disney characters from Pinocchio through to The Lion King, all developed here in the UK.
Introduced in 2012, The Enchanting Disney Collection brings together a host of classic characters, princesses and villains. Memorable characters and scenes are beautifully immortalised with this wonderful series of imaginatively modelled figurines and gifts, capturing the magical charm of each Disney character.
The new Disney/Pixar release, Toy Story 4, is the latest to join the collection. Woody, Buzz, Bo Peep and others from the popular franchise can be found on Dinner Sets, Mugs and a Snack Box, all part of our range of bamboo products. They're perfect for mealtimes at home, at school or on day trips!
Flaunting a high-quality finish, each resin figurine in the collection conveys the wit and personality of the character — from the adorable expression of Bambi, to Belle's yellow gleaming dress. Disney collectors are well catered for with an extensive range of Disney Princess studies supported by an ever-increasing cast of Disney's beloved characters — such as The Incredibles, Aladdin, Stitch and Alice in Wonderland.
© Disney © 2019 Enesco Ltd.
---
Enchanting Disney Collection News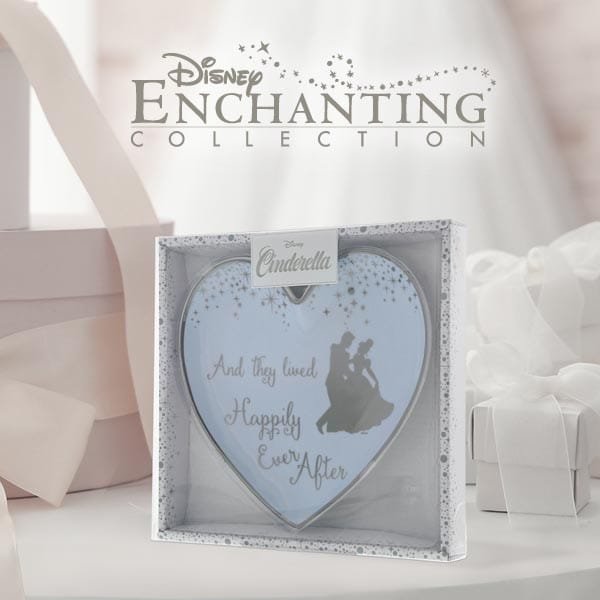 You can help your brides-to-be dreaming of a fairy tale wedding find their very own happily ever after, thanks to our brand new range of licensed Disney Princess themed items from Enchanting Disney.
Read More >>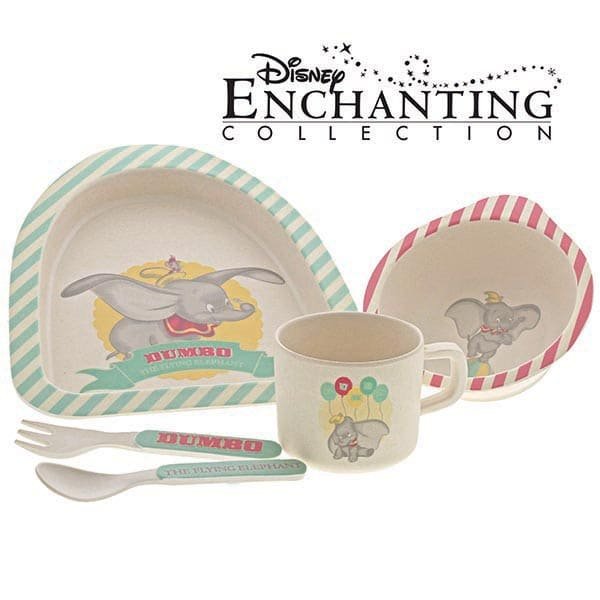 Ahead of the much-anticipated live-action remake of the 1942 Disney classic animated film, Dumbo, Enesco is proud to present its brand-new range of licensed baby products in its Enchanting Disney collection.
Read More >>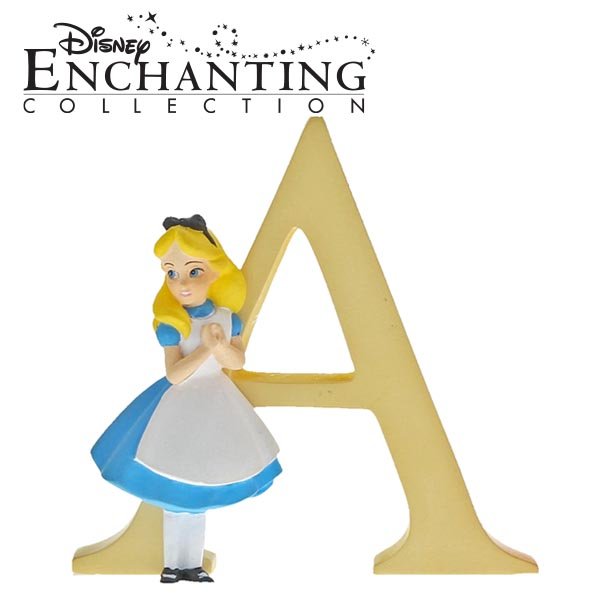 Building on its highly popular licensed brand collaboration with Disney — contemporary gift retailer, Enesco, has unveiled a brand new series in its Enchanting Disney collection.
Read More >>