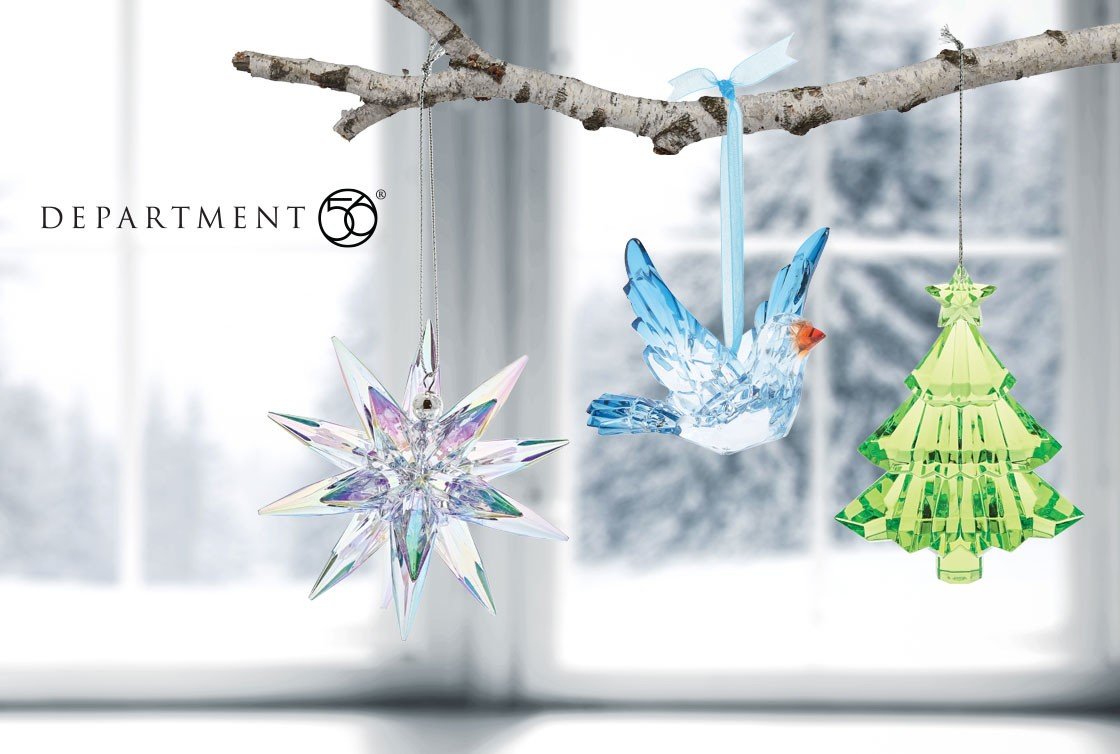 The home of hand crafted gifts and decor that bring memories home.
Created with care, each piece is designed to evoke feelings of love and friendship. Our Facets are brilliant faux glass designs reminiscent of a finely cut gem with multiple light reflections creating a kaleidoscope of colour. These are exclusively from Enesco, created using state of the art cutting technology to create a product that has the look of fine cut crystal, at a price affordable to all.
Our cotton/polyester face masks are designed to be fun and practical as they are machine-washable and one size fits most. Perfect to bring a smile to someone's face.
© 2023 Department 56, Inc.