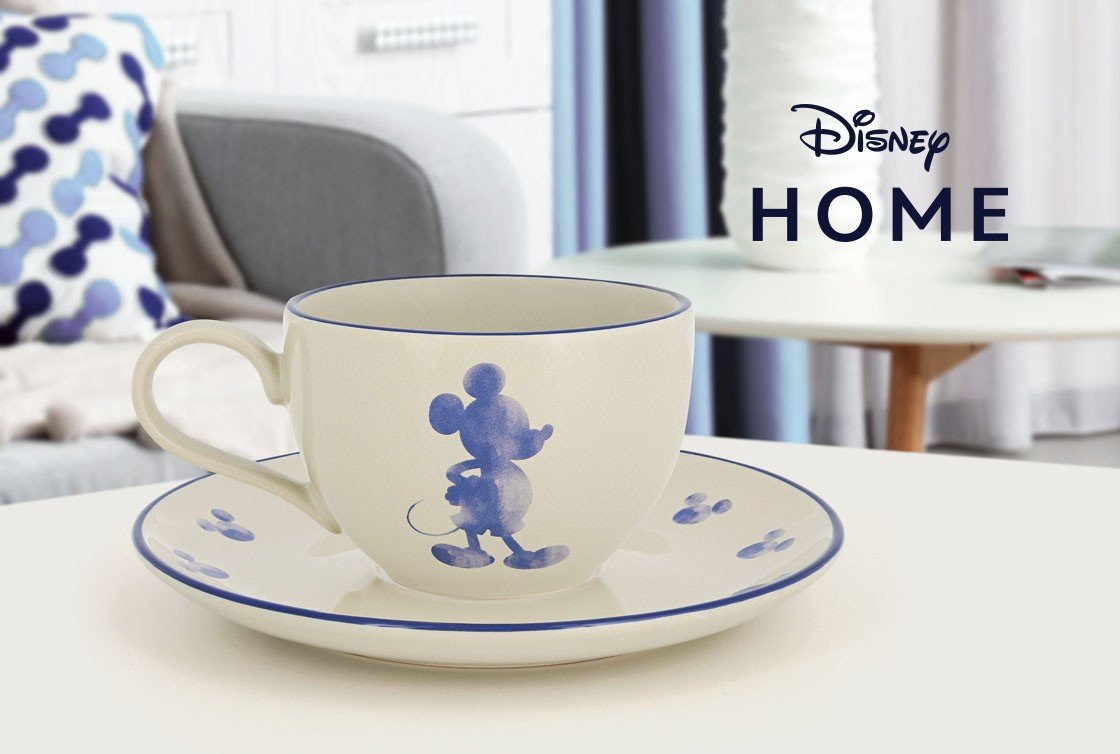 Disney Home brings fun, joy, and escapism into homes, all developed here in the UK.
Introduced in 2023, The Disney Home Collection has a product range that complements every interior style and budget.
Our unique range of gifts allow everyone's lives to be enhanced by the wonder and magic of Disney. This reassuringly reliable product is made from high-quality materials and is refreshingly unexpected.
Using the power of story-telling through iconic characters, the brand creates sustainable, innovative and inspiring homewares products and gifts.
Home is where the magic happens...
© Disney © 2023 Enesco Ltd.
Catalogues