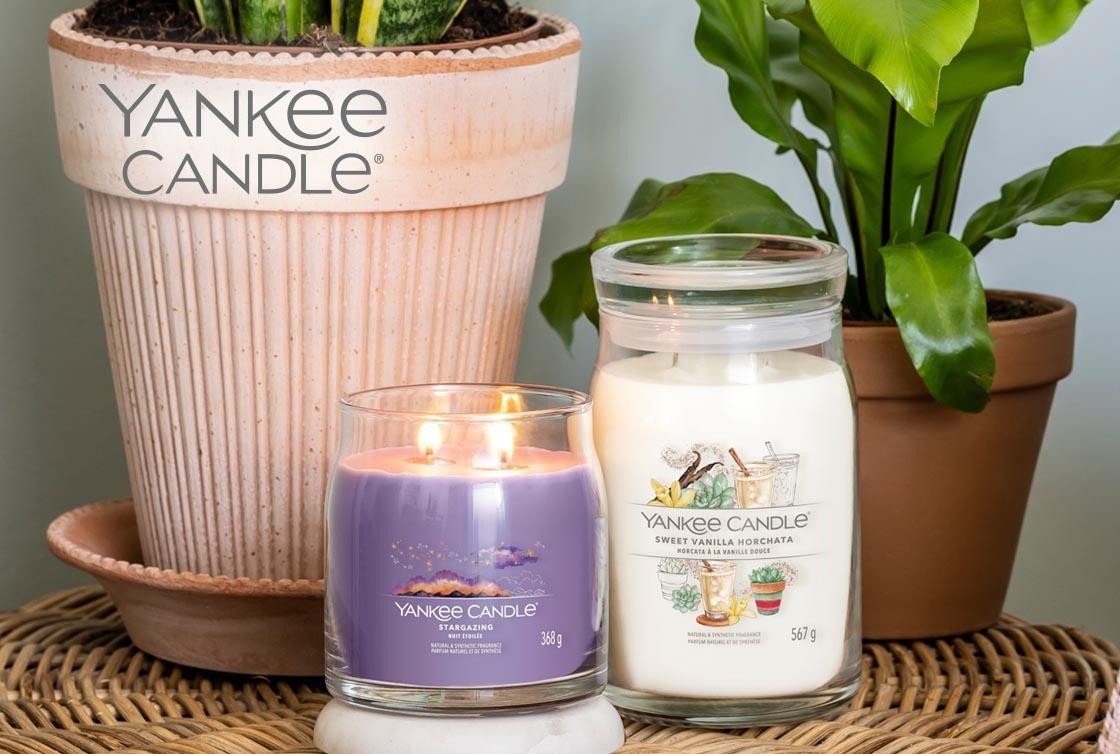 Enesco are delighted to announce a new UK distribution agreement with Newell Brands that commences on 1st March 2023.
Enesco will be responsible for the selling and marketing of Yankee Candle, into the independent gift trade to both existing Newell customers and Enesco's existing customer base.
Experience the Yankee Candle® brand, totally reimagined with the new Signature Collection. This refreshing take on our iconic Jar shape is designed to create the best experience to date. This is the largest Jar Candle in the collection at 567g. Two wicks and a premium soy-wax blend provide beautiful ambiance. Hand-illustrated labels and vibrant wax colours are perfectly matched with our Signature exclusive and tried-and-true fragrances to create an inspired addition to your home.