The Disney Showcase collection is exactly that –
a showcase of all of the best-loved characters from
the timeless, magical world of Disney.
Our character-correct figurines and gifts are all designed by Enesco – under the art direction of David Pacheco. Each gorgeous figurine is hand crafted in stone resin, hand painted and presented in a branded gift box – the complete package and a truly fantastic gift.
The stunningly dramatic Disney Showcase Haute Couture collection features a glittering cast of runway-ready, reigning princesses and devilish villains. The epitome of glamour, each figurine is superbly finished – from the feathery topper of Alice's hat, to the shimmering pearly beads adorning Ariel's hair – no detail has been overlooked. Flaunting opalescent paints, faux jewels, diamanté details and textured textiles these sculptures are the perfect present for fashionistas everywhere.
© Disney
Catalogues
---
Disney Showcase Collection News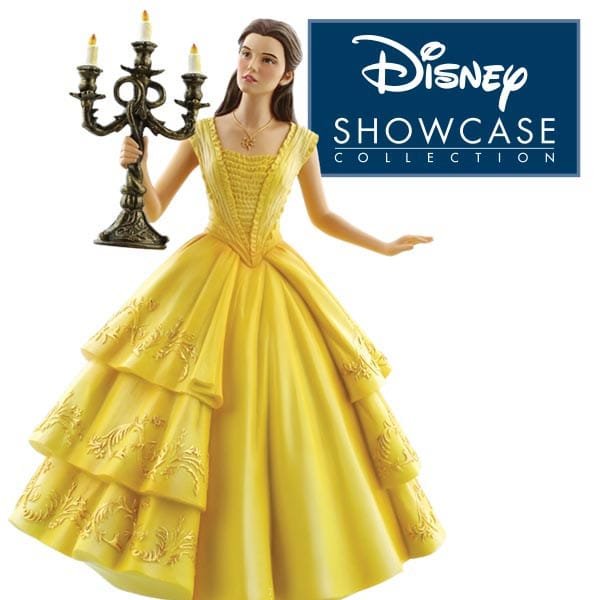 Capture the classic stories of animated films and live action remakes, as Enesco proudly presents new Beauty and the Beast additions into the Disney Showcase collection.
Read More >>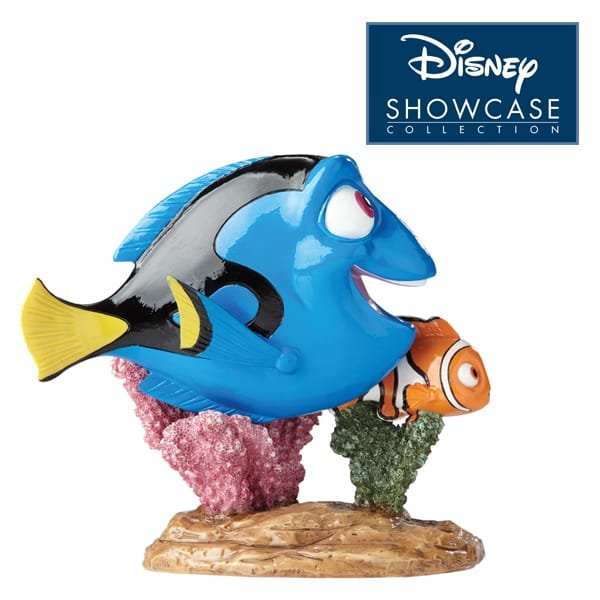 The dramatic and detailed haute couture collection from Enesco's Disney Showcase features glamorous Disney Princesses and favourite Disney Pixar characters, all captured in meticulous detail and luxurious hand-painted decorative finishes.
Read More >>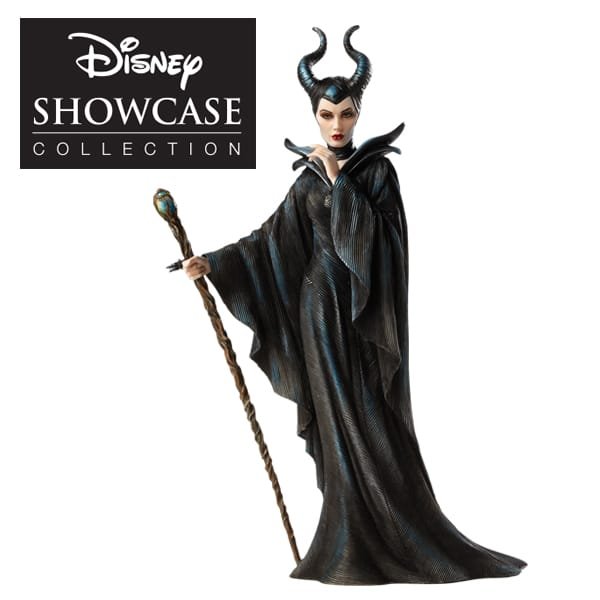 In the Disney Showcase Collection no detail is overlooked, from faux jewels and diamanté details to textured textiles and opalescent paints, each embellishment adds texture and glamour to each sculpture. As is evident in each of the new introductions for January 2015:
Read More >>