The Disney Showcase collection is exactly that — a showcase of all of the best-loved characters from the timeless, magical world of Disney.
Our character-correct figurines and gifts are all designed by Enesco, under the art direction of David Pacheco. Each gorgeous figurine is hand crafted in stone resin, hand-painted and presented in a branded gift box — the complete package and a truly fantastic gift.
This year, Disney Showcase presents a wonderful range of decorative goblets featuring some of Disney's most iconic characters including Cinderella — what better way to celebrate her 70th anniversary in 2020. There are also new additions to the Christmas line up including Rapunzel and a magnificent Mickey Mouse Statement figurine.
The Haute Couture collection exudes the confidence, glamour, and inspiring stories of your favourite Disney Princesses in a unique and empowering range that reminds us all, dreams really do come true. These stunning figurines which include Cinderella, Ariel, Belle, and Tiana — have a fashion look to them, contain elements of gemstones and are finished with a luxurious fabric touch.
The epitome of glamour, each figurine is superbly finished — from the intricate folds of Cinderella's dress, to the opalescent sheen of Tiana's — no detail has been overlooked. Flaunting faux jewels, diamanté details and textured textiles these sculptures are the perfect present for fashionistas everywhere.
© Disney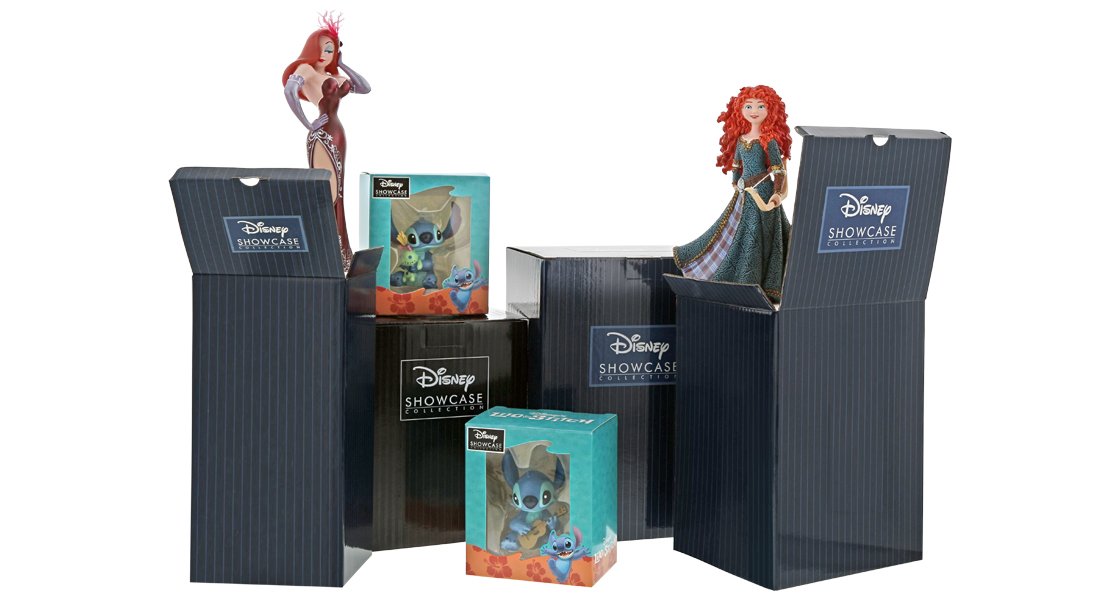 ---
Disney Showcase Collection News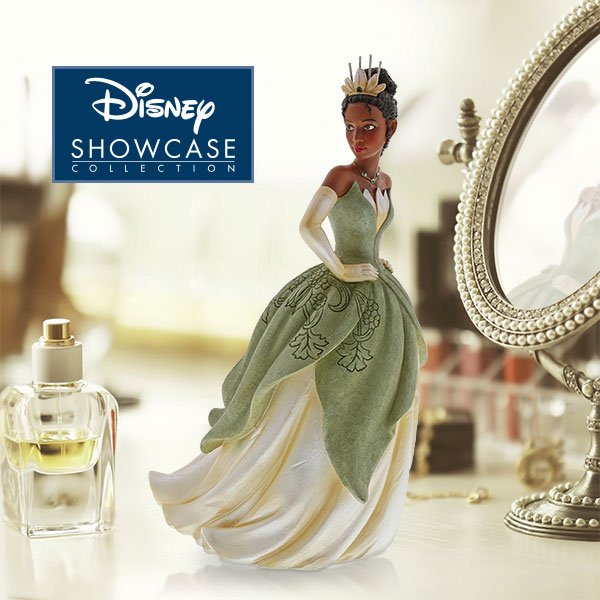 To mark the 10th anniversary of the release of Disney's The Princess and the Frog, Enesco proudly presents a new addition to the Disney Showcase Collection.
Read More >>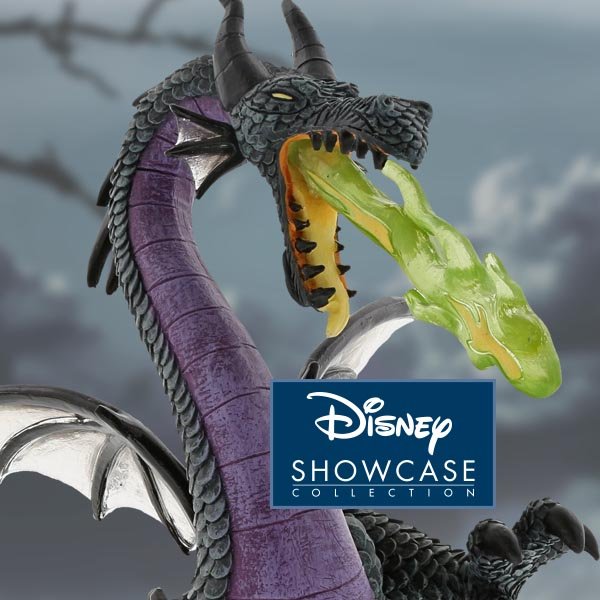 Contemporary gift and homeware retailer, Enesco, is delighted to present a brand-new figurine from the much loved 1939 Disney feature-length animated film, Sleeping Beauty. 
Read More >>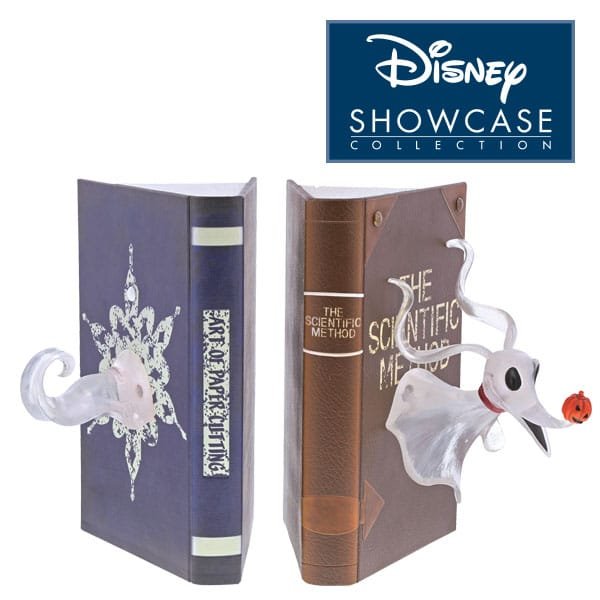 As Walt Disney Studios celebrates the 25th anniversary of Tim Burton's stop-motion 1993 film, A Nightmare Before Christmas, contemporary gift retailer Enesco has announced the introduction of a new piece in the Disney Showcase collection to mark the occasion.
Read More >>