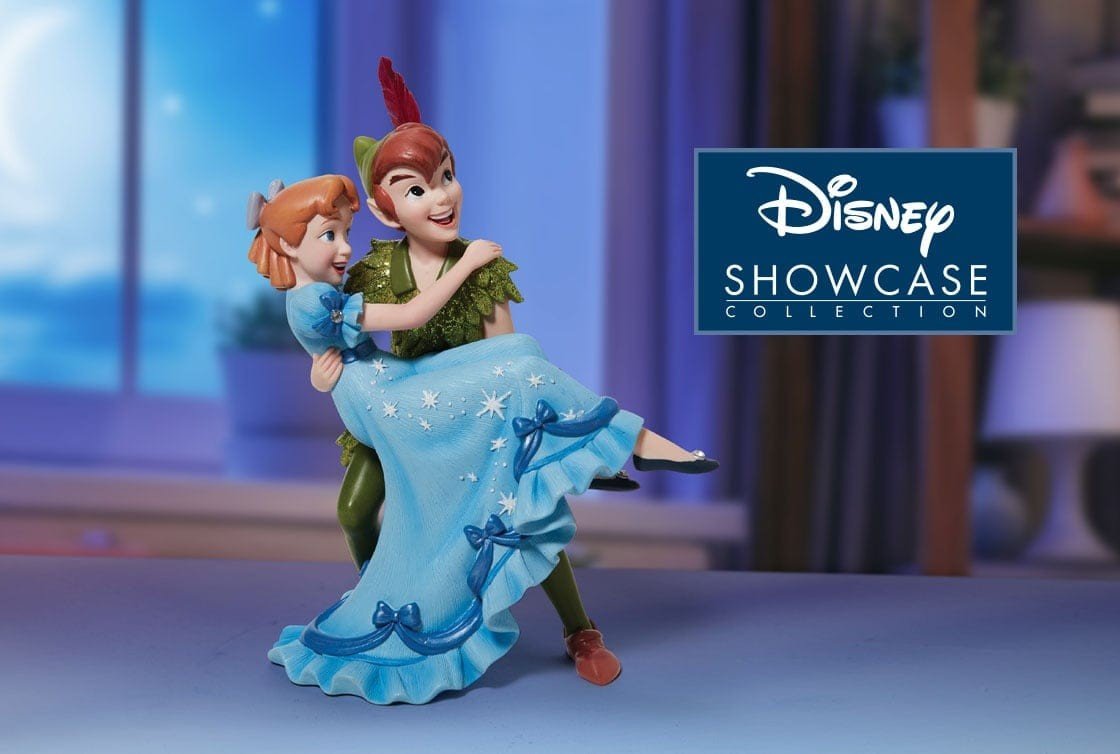 The Disney Showcase collection is exactly that — a showcase of all of the best-loved characters from the timeless, magical world of Disney.
Our cinematic character-correct figurines and gifts are all designed by Enesco. Each gorgeous figurine is hand crafted in cast stone, hand-painted by skilled artisans and presented in a branded gift box — the complete package and a truly fantastic gift.
The Couture collection exudes the confidence, glamour, and inspiring stories of your favourite Disney Princesses in a unique and empowering range that reminds us all, dreams really do come true.
The epitome of glamour, each figurine is superbly finished, no detail has been overlooked. Flaunting faux jewels, diamanté details and textured textiles these sculptures are the perfect present for fashionistas everywhere.
© Disney
Catalogues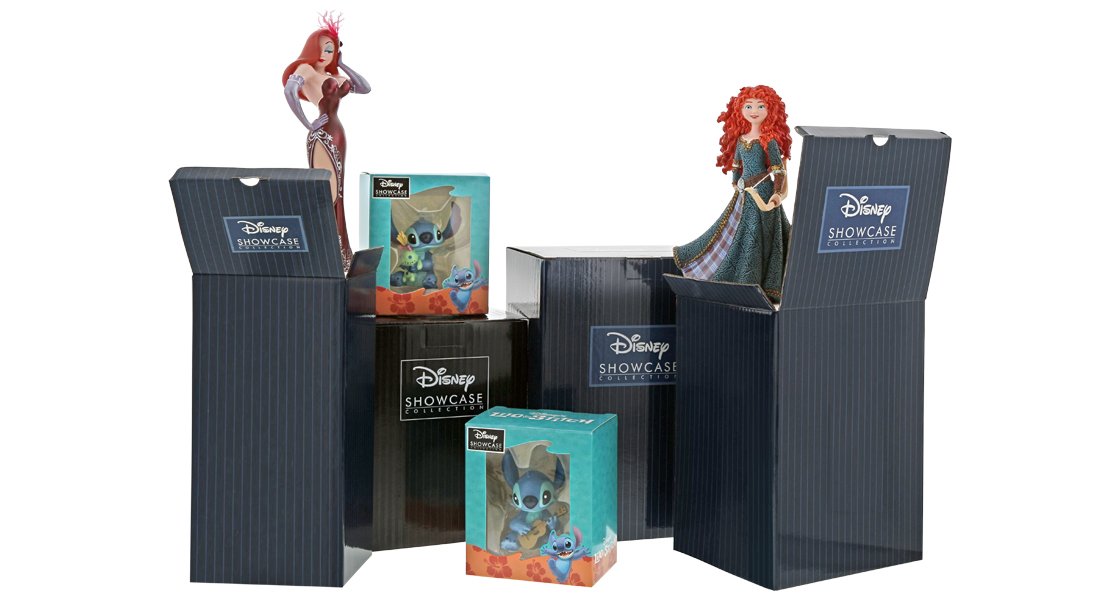 ---
Disney Showcase Collection News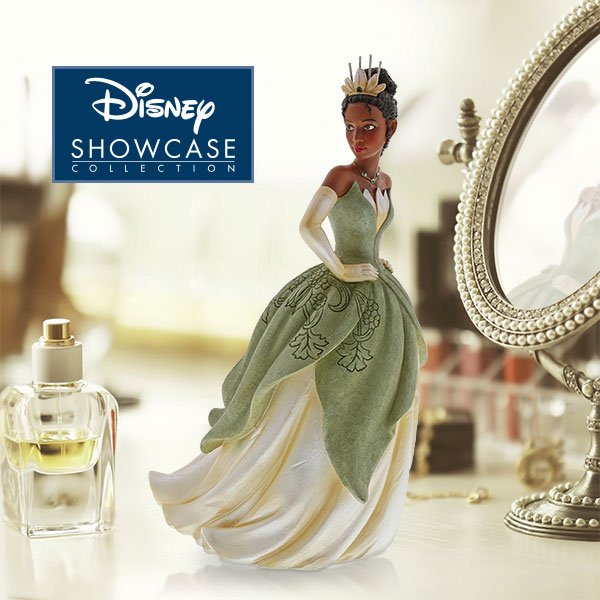 To mark the 10th anniversary of the release of Disney's The Princess and the Frog, Enesco proudly presents a new addition to the Disney Showcase Collection.
Read More >>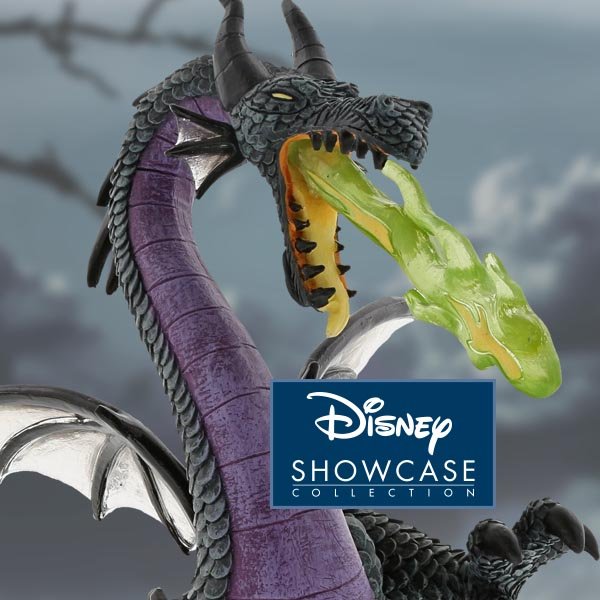 Contemporary gift and homeware retailer, Enesco, is delighted to present a brand-new figurine from the much loved 1939 Disney feature-length animated film, Sleeping Beauty. 
Read More >>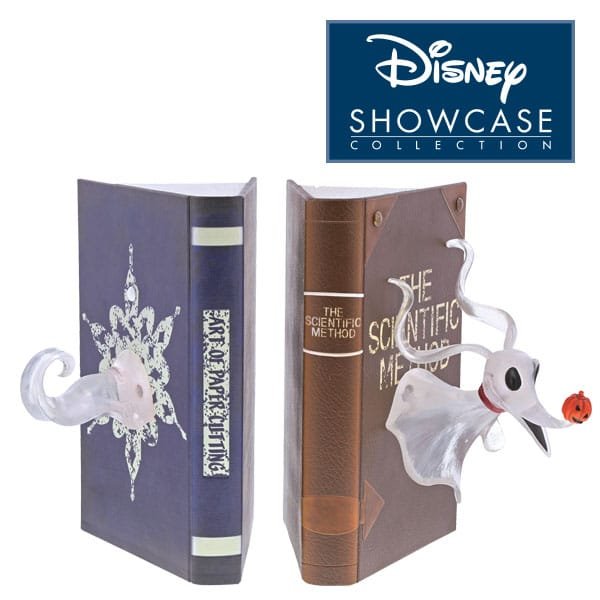 As Walt Disney Studios celebrates the 25th anniversary of Tim Burton's stop-motion 1993 film, A Nightmare Before Christmas, contemporary gift retailer Enesco has announced the introduction of a new piece in the Disney Showcase collection to mark the occasion.
Read More >>