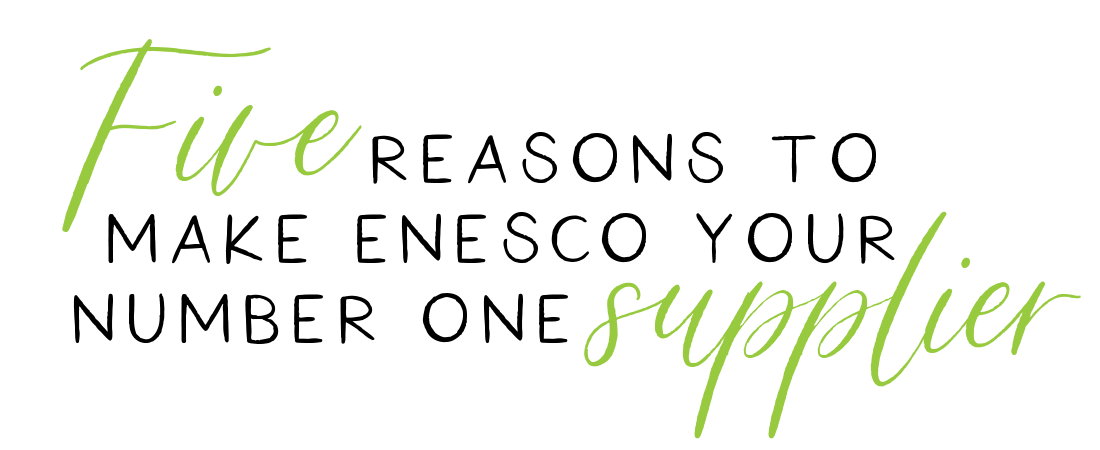 Exclusive licenses and products which are not available from other sources.
Generous payment plans and promotions, with consistently high margin returns.
Excellent customer service support ensuring strong product availability and fast delivery.
Comprehensive B2B website, available 24/7, incorporating free image library.
Breadth of product offering and price points, offering flexibility when purchasing.