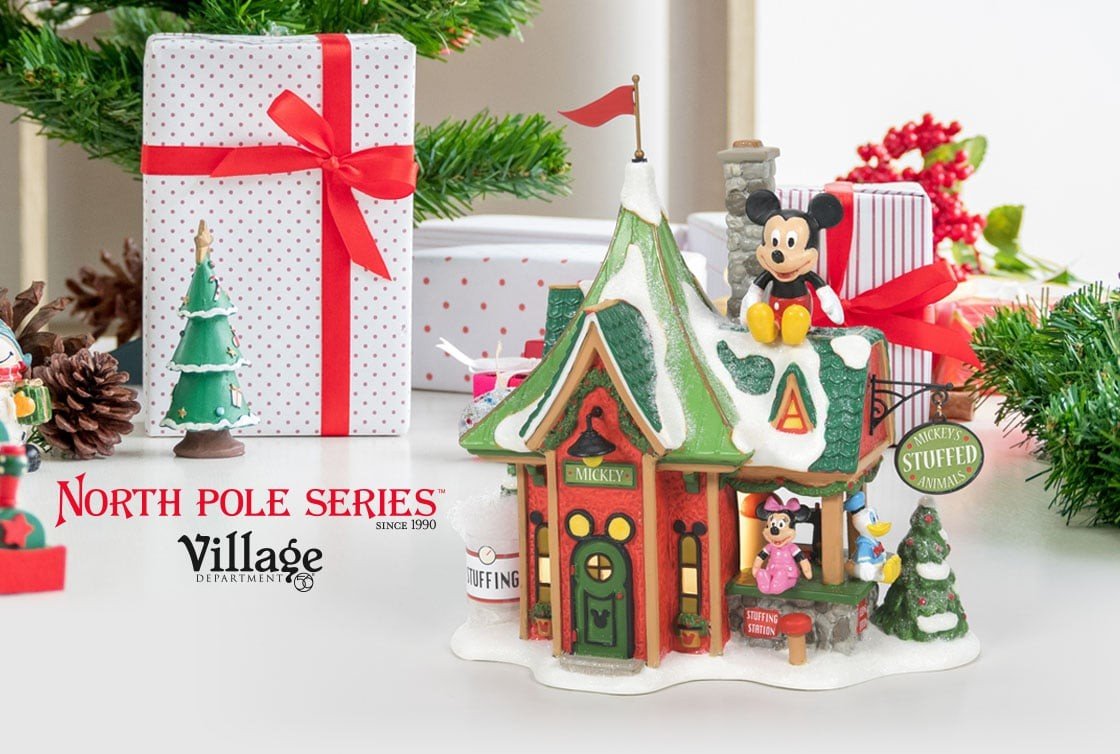 Deep in the heart of the far north, where it's always winter…
There are magical factories where elves work to bring Christmas joy to Children around the globe.
Inspired by this magic, charming legend, our porcelain North Pole Series™ buildings and accessories bring Christmas dreams to life for the young at heart.
Laugh and smile at the charming and amusing antics of Santa, Mrs. Claus and all of the hardworking elves of the North Pole – brought to life with beautiful detail.
© 2022 Department 56, Inc.