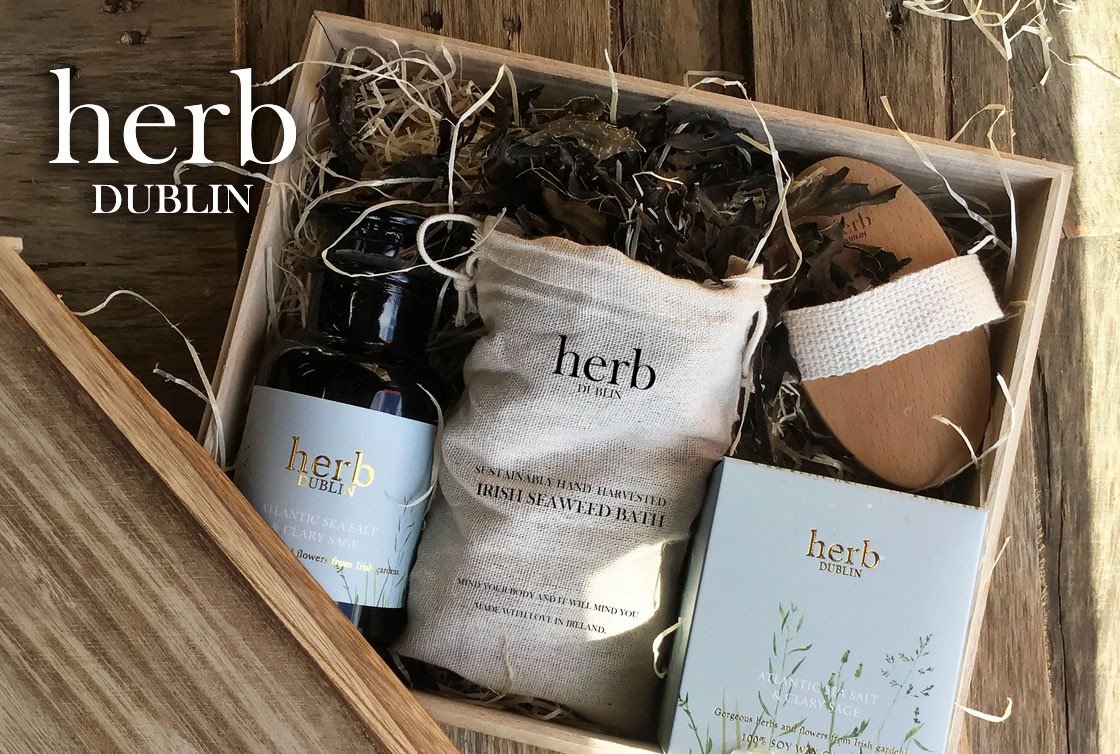 Herb Dublin is for understanding the importance of relaxation, detoxification and life happiness.
The creator of Herb Dublin, Rachel McCann, believes that natural is always best, and uses natural herbs, flowers and oils in all of her products. With a strong belief in essential oils, she knows that nature can lighten our toxins and help us live a more happy and healthy life. Within the Herb Dublin range Rachel has created candles, diffusers and bath and body products to support this.
Rachel believes there is nothing more relaxing than a long, hot candle-lit bath, so has created gorgeous Epsom bath salts using essential oils and herbs to uplift, unwind and detox. They have become one of her best sellers as they smell divine!
Not currently available in Eire or Northern Ireland.
Herb Dublin © 2023 All Rights Reserved.