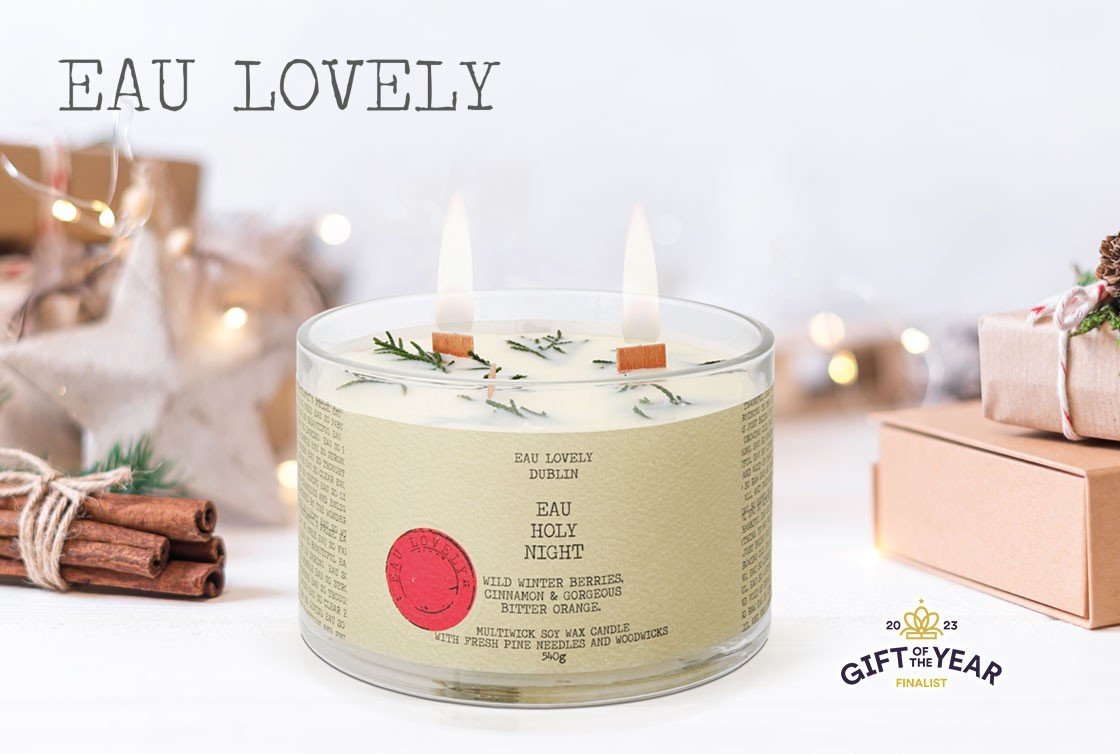 Eau Lovely is a collection built to encourage people to live the happiest, most positive life possible.
Designed by Rachel McCann in Dublin, the Eau Lovely collection consists of a selection of heart-warming, beautifully fragrant candles and reed diffusers.
An ambassador for positivity, Rachel has a passion for all things fragrance, from essential oils through to beautiful perfume. Her passion for scents encouraged her to create Eau Lovely.
The candles are made from natural soy wax, with a 40 hour burn time and the diffusers contain luxurious essence oils, both of which come in beautiful sustainable packaging with positive affirmations detailed on the front, that anyone can relate to.
Not currently available in Eire or Northern Ireland.
© 2023 Eau Lovely Ltd