Lolita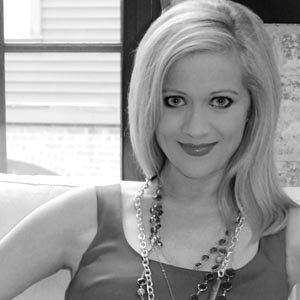 Artist
As a student, Lolita nurtured her love of creativity, entrepreneurship and business. After graduating Magna Cum Laude with a double major in Marketing and Fine Arts from Mary Baldwin College in Virginia, her hard work helped jumpstart her career working in advertising and for Christian Dior and Donna Karan in the fashion industry. With experience behind her and inspiration from a fun girls' night out, her special idea was in her capable hands to make her product idea a reality. Relying on her marketing and creative skills to help polish her crystal-clear vision, she chose to tailor her product to each individual and give it the variety it needed to succeed. And it did.
As a designer, Lolita sees something quite extraordinary in the everyday and ordinary of life. She brings her vision into her products as a reflection of the Lolita lifestyle. It's a balance of fun, entertaining and celebrating moments with the special people in our lives. As a designer, she injects her energy and charm into everything she produces, always pushing her designs in the fashion forward direction. Lolita monitors the trends, colours, textures and attitudes of the European runways. She takes care to incorporate the latest inspiration into her unique ideas and style when designing.
© 2019 Designs by Lolita. All rights reserved worldwide. © Enesco, LLC.