Romero Britto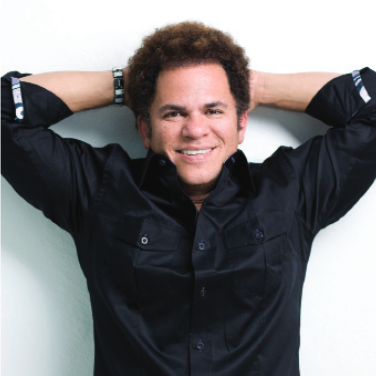 Artist
Pop Artist Romero Britto uses vibrant colours and bold patterns as a visual language of hope and happiness. Alluding to influences of early and modern masters, Britto's pulsating colours, pop themes and commanding compositions have led him to become the premier contemporary artist of his generation.
Born 1963, Romero Britto lived an extremely modest lifestyle while growing up amongst eight brothers and sisters in Recife, Brazil. In 1983, Britto travelled to Europe to examine firsthand the Art of the Masters. After exhibiting in a few galleries and private shows, he was encouraged to move to the United States where Pop Art was flourishing. His Miami studio was open to the public and soon started to attract much attention.
In 1989, Absolut Vodka selected Britto to design an artwork with their famous logo, adding his name to a list of artists, such as Warhol and Haring. His paintings and sculptures are currently exhibited in more than 100 galleries worldwide. He was the official artist of the 2010 World Cup in South Africa.
Britto has been credited with the largest public art installation in Hyde Park history and exhibited at the Carrousel du Louvre at the Louvre Museum. Romero Britto's art appeals to all!
© Disney BRITTO™ © 2019 Britto Central, Inc.
© BRITTO™ © 2019 Britto Central, Inc.
Image: © Riker Brothers.