Susan Lordi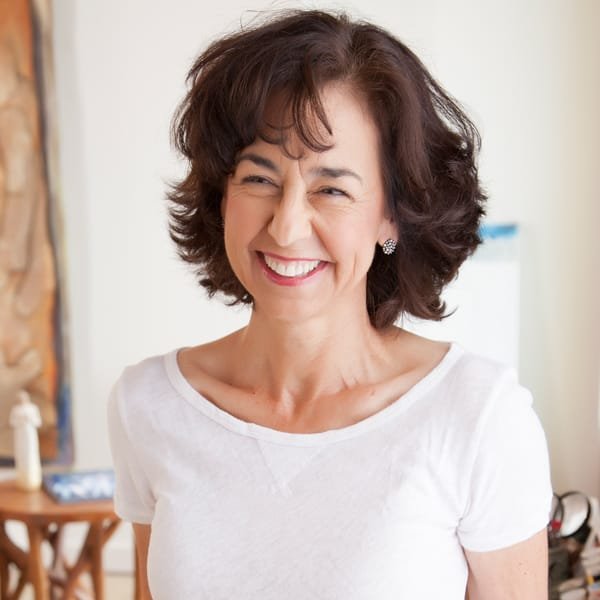 Artist & Sculptor
Susan Lordi is known for her innovative fibre art that has been exhibited, distributed and published internationally. Susan received an MFA with honours from the University of Kansas in 1993, and has taught textile art and design at university, been a visiting artist, and shown her work in curated museum exhibitions.
Willow Tree was Susan's first opportunity to design product for the commercial gift industry and expanded her focus to the sculptural form. The concept of Willow Tree was born from Susan's desire to create a unique, pure form with no extraneous detail, from which emotion is communicated through gesture only.
'I like for the viewer to become a participant in the understanding of each piece. It makes it more personal for the giver and the receiver to envision what or whom they want.'
Capturing a moment in time
Susan tries to capture a moment in time, or express a feeling, and she draws upon many inspirations — ballet, nature, art history, human emotion and interaction.
Since its inception, Susan has carved each original figure, using family and friends as models. The original is cast in resin that captures each knife mark, then painted by hand. Introduced in January 2000, Willow Tree has become a successful worldwide brand.
Susan and husband, Dennis, live in Kansas City, Missouri, where she has a studio in the Crossroads Arts District.
© 1999–2019 Lordi. © 1999–2019 Demdaco.
© 1999–2017 Lordi. © 1999–2017 Demdaco. www.willowtree.info