Claire Binnie
Human Resources Director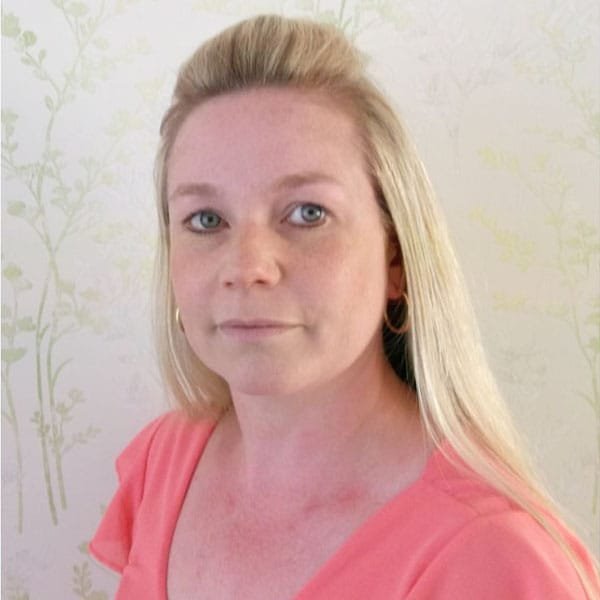 Claire joined Enesco in 2016 from a varied HR career in different sectors. Claire is a Chartered Member of the Chartered Institute of Personnel and Development (CIPD) and holds a Master Degree in Human Resource Management and Development and has recently trained as a Mental Health First Aider.
Reporting directly to the Managing Director, her areas of expertise lie within Organisational Change, Attendance Management particularly Occupational Health intervention, along with Employee Relations and Employment Law. Claire is a true HR generalist dealing with a multitude of issues on a daily basis.
Outside of work Claire enjoys spending time with her family — long-term partner Alan, their children Matthew 15 and Molly 10 and her two miniature Goldendoodles Luna and Ned.