John Scott
Supply Chain Director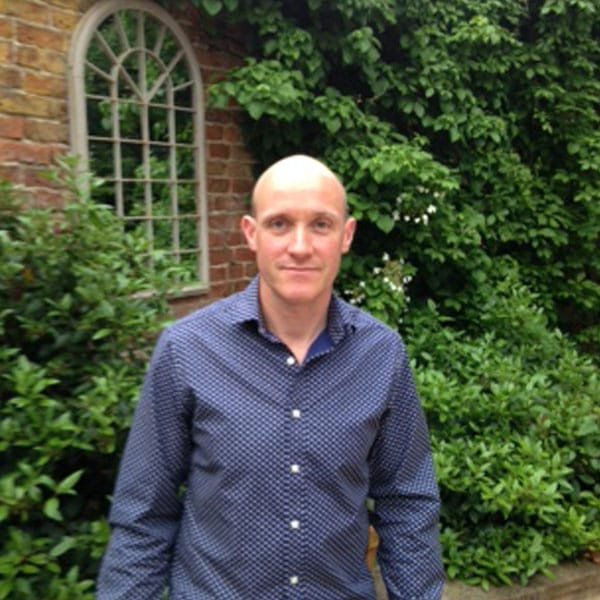 John has worked in logistics since graduating from Manchester University in 1993. Initially joining third Party Logistics provider Wincanton Logistics in 1994 as a Graduate Trainee, he spent most of his five years with Wincanton carrying out contract start ups with clients such as British Airways, Pedigree Pet Foods, Pepsico, Malton Bacon and Van Den Bergh foods.
Being brought up in Fife in Scotland he joined Enesco in 1998 mainly to be based a bit closer to home. John is responsible for warehousing and distribution along with a small but very dedicated and long-serving team.
John is a Chartered Member of the Institute of Logistics and has been active in setting up and chairing local employers' forums on logistics. With a passion for sports, mainly football and golf, John still likes to think he is only working in logistics as a stop gap until he is spotted by a local football scout. Having spent a brief spell as a professional footballer in the late eighties, he can still dream! And he does still play each week even though his fiftieth birthday is on the horizon.