Phil Atherton
Commercial Director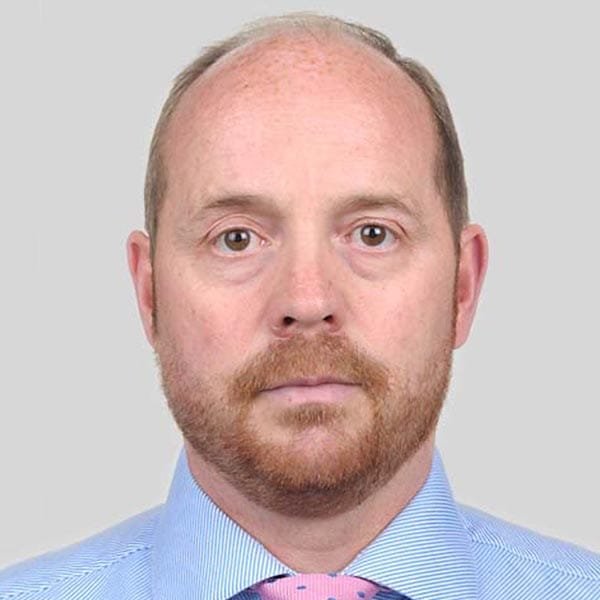 Phil has recently joined us from the Portmeirion Group where he headed up Sales and Marketing for the business. Phil's sales career started in the drinks industry working for a number of premium brands and businesses. Spells with Remy Martin, Gaymer's Cider and Allied Domecq plc spanned 12 Years before Phil moved into the Pillows and Duvet business (Which Phil claims is not sleepy at all). Phil worked on lots of acquisitions during his time at John Cotton Group including the purchase of Slumberdown bedding based in Hawick.
Reporting directly to the Managing Director Phil is responsible for growing sales across the EMEA markets and will be focusing on both the UK and export growth opportunities. Phil's experience in international markets should allow us to expand the reach of our fantastic brands across the region.
Outside of work Phil spends most of his time outdoors, walking, mountain biking and dragging his 14 Year old Lab around the local fields near his home in Leeds. Phil is also a huge sports fan following Leeds United for the past 40 Years and making his poor wife endure hours of sport on TV from Boxing to Golf and as many other sports as he can get away with. Phil and his wife Julie have 2 grown up daughters.