Rob Freestone
Managing Director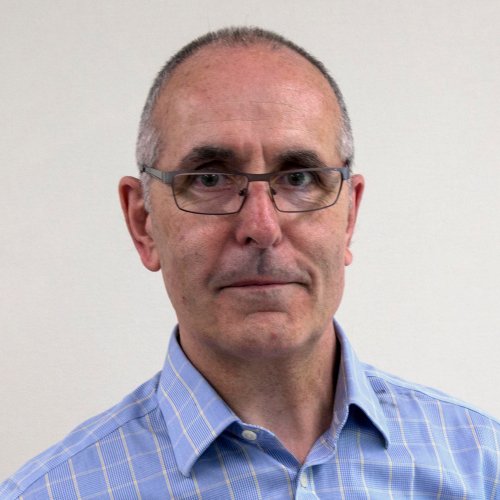 Rob joined Lilliput Lane as Finance Director in 1988. He was a key part of the flotation team which secured the listing of the Lilliput Group plc on the London Stock Exchange in 1993, prior to its acquisition by the Enesco Group a year later.
As Managing Director, he oversees the running of the company in addition to his finance responsibilities.
He has a law degree from King's College, London and is a Fellow of the Institute of Chartered Accountants. Prior to joining Enesco he worked at Coopers & Lybrand and Grand Metropolitan.
Rob is married with two children, Mark and Emma. Outside work he enjoys landscape photography, music, fell walking and cycling. In the company of his black labradors, Jet and Magic, he has climbed all 214 Wainwright fells in the Lake District multiple times.
He is a regular at the Boot & Shoe in Greystoke on Thursday Quiz Nights, but admits to playing second fiddle to his wife, Karen, who is annoyingly knowledgeable about most things!