Tracy Triner
General Manager Fine Ceramic Transfers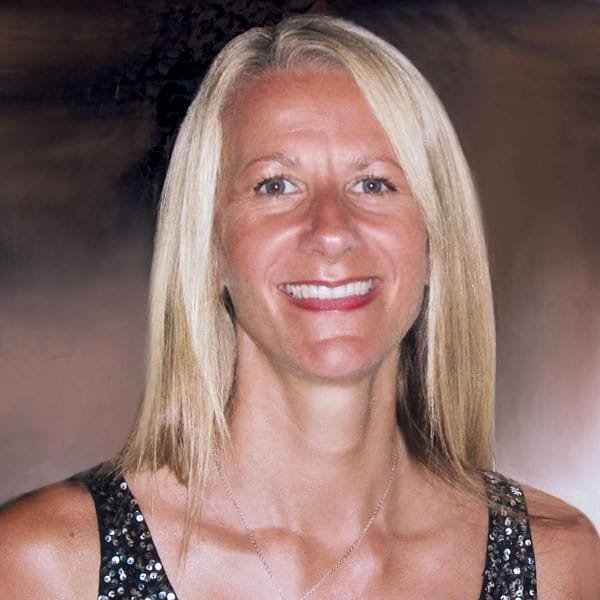 Tracy rejoined Fine Ceramic Transfers in 2004 as General Manager after previously being employed there as a Sales Executive. She is responsible for the total operation, profitability and sales for the Fine Ceramic Transfers division of Enesco as well as the management and motivation of the seventeen members of her team.
Fine Ceramic Transfers manufacture high-quality decals for tableware, hotel ware, china and porcelain as well as enamel and glass products. They also specialise in high-end precious metal decals and work with many premier names including Josiah Wedgwood, Emma Bridgewater, Denby Pottery, Portmeirion, Dudson and Caverswall China.
Tracy is married to Steve with two daughters, Lucy, aged fourteen and Carly, aged seven. Lucy is a keen cricketer and much of Tracy's summers are spent with umbrella in hand, watching Lucy play. Tracy is a keen runner and clocks up numerous miles every week. 'Can't cook won't cook' is Tracy's favourite quote, sticking steadfastly to the rules! She loves to holiday and socialise with her close family and friends, preferably in theme parks, bingo halls or anywhere serving her favourite pina coladas!