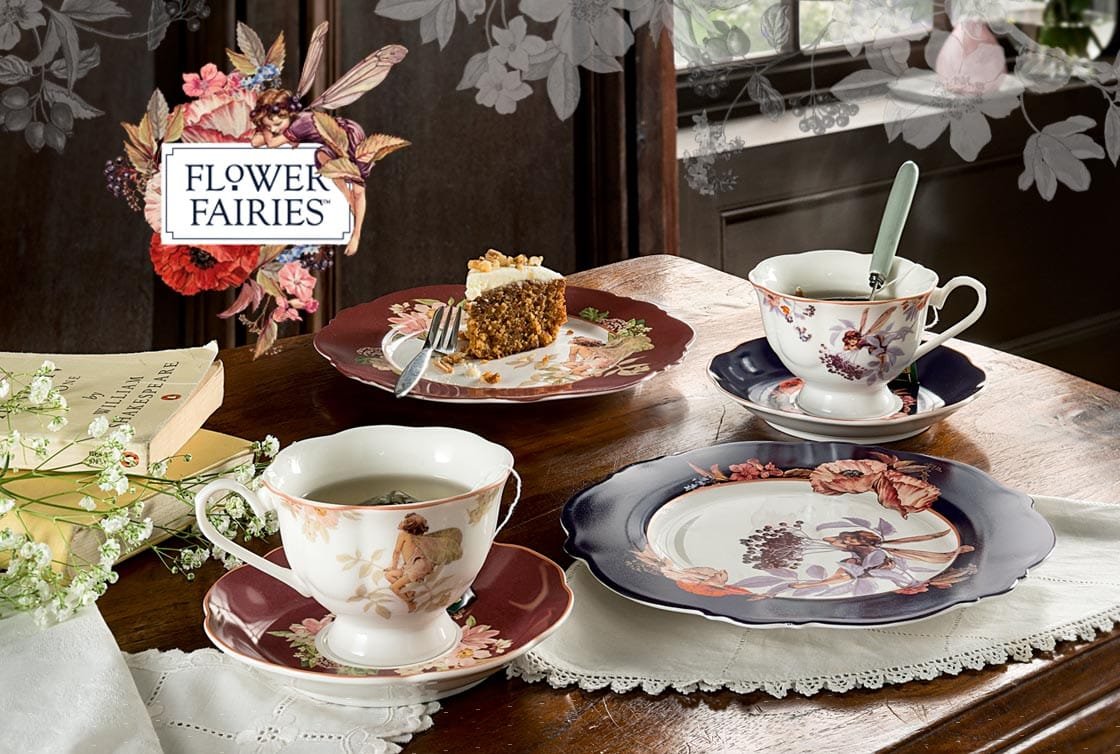 Cicely Mary Barker's Classic Flower Fairies have been given a 21st Century update in this colourful range of ceramic gifts and ladies' accessories from Border Fine Arts Contemporary
Our exciting new range of textiles and ceramic captures the magical appeal of Cicely's original illustrations, which were first published in 1923 and have been enchanting the world ever since.
We have taken two favourite fairies — Candytuft and Gorse — and have added a vibrant colour background of pink and yellow respectively to add a new twist that will have wide appeal for gift givers.
The ceramic gift items 'mix and match' with each other perfectly, to suit individual styles and tastes. Each of these items also comes in a lovely printed box featuring a beautiful fairy pattern, and an integral handle, making perfect to give as a gift.
© The Estate of Cicely Mary Barker.
2017 Licensed by Frederick Warne & Co.
---
Flower Fairies News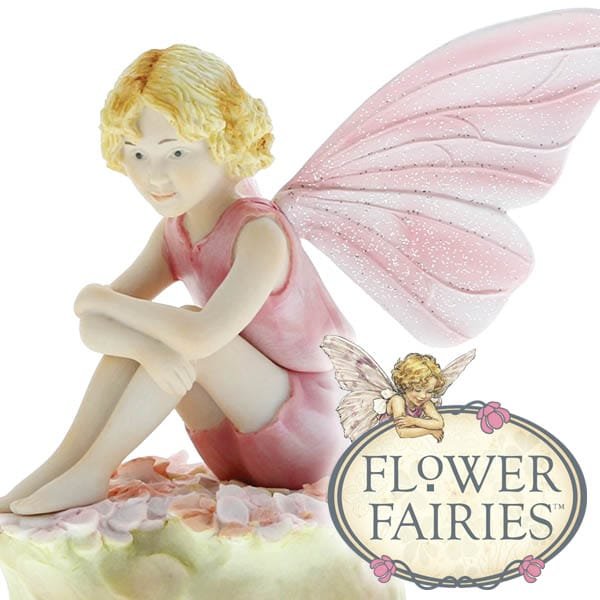 Just in time for afternoon tea on the lawn, Enesco has announced the launch of brand new Flower Fairies cake stands, ready for the summer season.
Read More >>