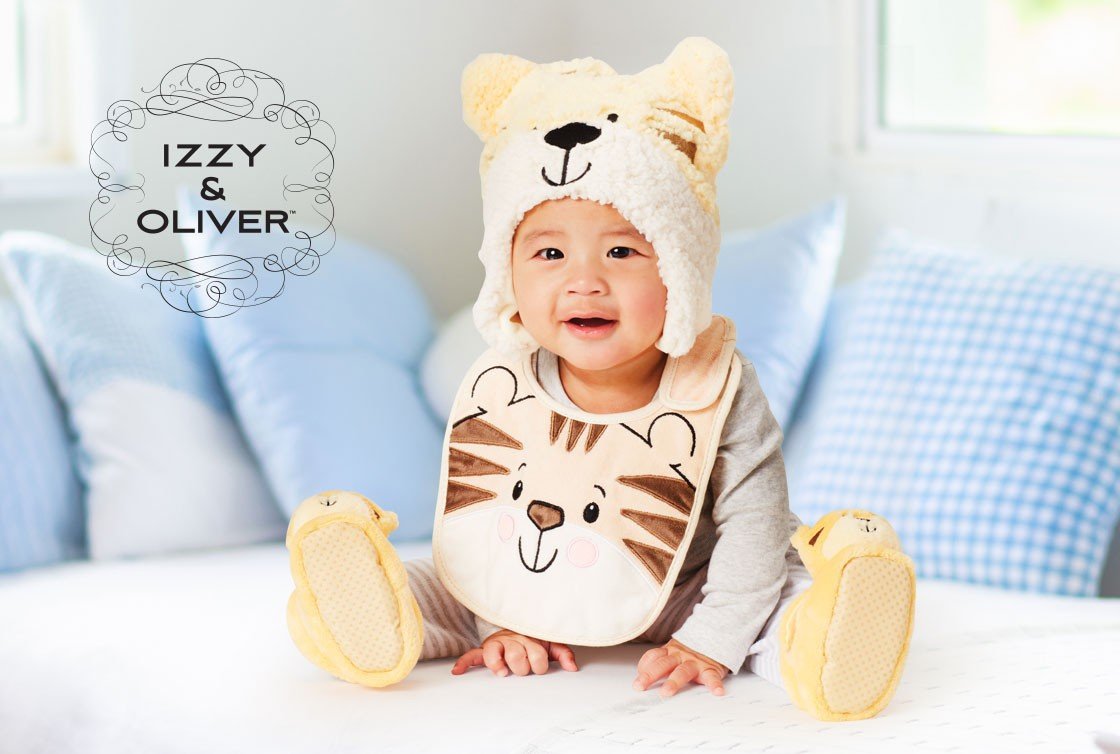 A technique used throughout the ages and perfected by the masters, can now decorate your favourite glass and be enjoyed every day.
Our newest line of casual drinkware is unlike any other, with artist-designed pieces brimming with unexpected texture and a distinct style known as the 'Impasto Impressions' technique.
Originally used by some of the world's finest artists — Rembrandt, Van Gogh and Pollock — the Impasto method of applying paint in thick layers, giving texture and depth to projects, has been popular for over 100 years.
Each glass is unique as it is painted by hand — like a fine sculpture or timeless painting with designs created by our in-house artists and are exclusive to only us. The result is a product that is perfect for casual entertaining and durable enough for everyday use.
Packaged in an open window gift box, you can touch and experience each piece before purchase.
New for 2021, Izzy & Oliver is introducing high quality gifts for Baby. Made from oh-so-soft materials, each of the playful characters evoke a unique sentiment, making them the perfect gift. When only the best will do for the little one, remember - a baby gift by Izzy & Oliver is a gift from the heart.
Each piece comes ready to display with J hooks for easy hanging and in a poly bag to ensure it is kept clean for sale. Ages 0-12 months, one size fits most, machine washable.
© 2021 Department 56, Inc. 2021 Enesco Ltd.
Catalogues