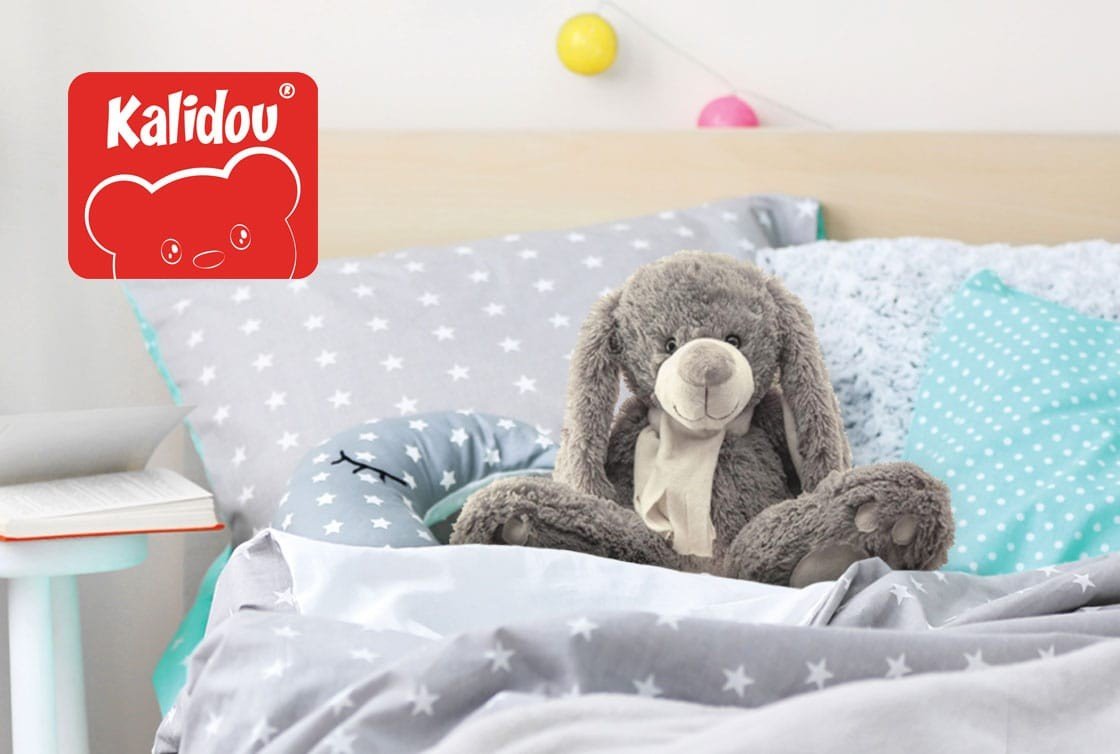 Brand new for 2022, Enesco is proud to present our new line of plush; Kalidou.
Kalidou is available exclusively from Enesco and is crafted with the highest safety and quality standards, making each piece lovable for years to come. Each piece in the collection has been carefully designed with little ones in mind. They are super-soft, huggable and the perfect gift or pocket-money toy.
With the range including staples like teddies in various sizes, it also includes a variety of animals from bunnies to unicorns, cute plush hanging ornaments and a wide selection of seasonal pieces.
© Kalidou
Catalogues