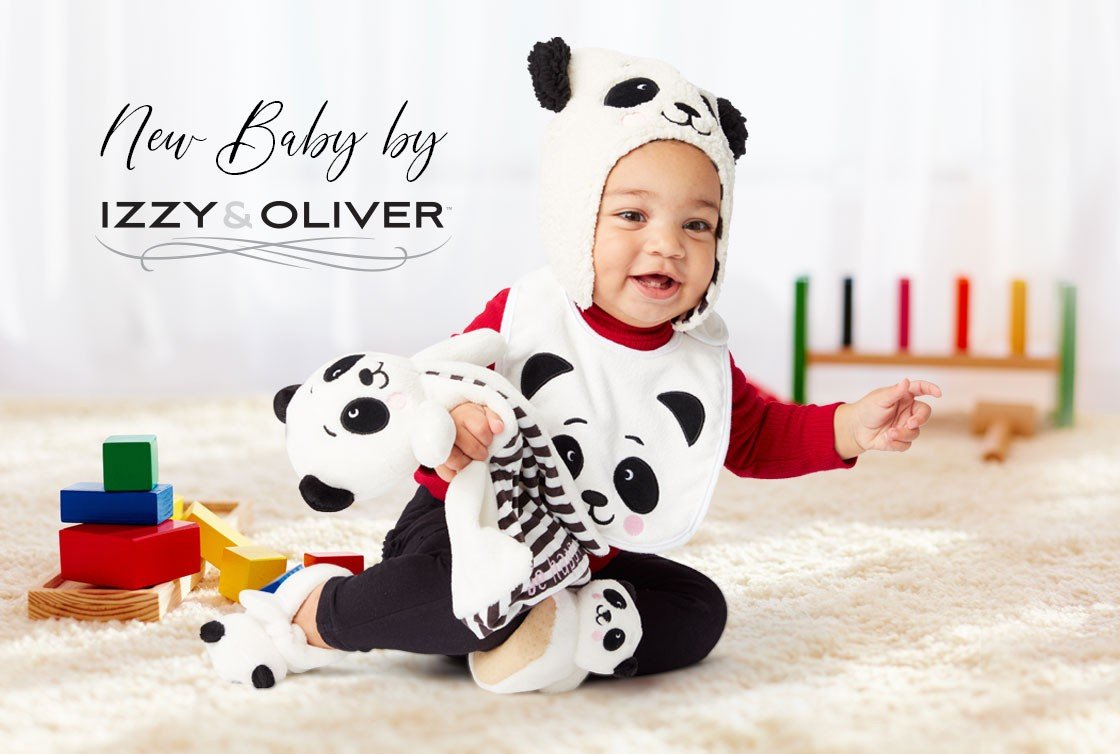 Created with baby in mind and love in our hearts, our New Baby collection from Izzy & Oliver is perfect for those special little ones in your life.
First introduced in 2021, New Baby by Izzy & Oliver features high quality, fun gifts for Baby. Made from oh-so-soft materials, each of the playful characters evoke a unique sentiment, making them the perfect gift.
2022 sees four new characters in the range. Following the same design as the others, these have been made so you can give a cute gift that is straight from the heart.
Each piece in the collection is fitted with J-hooks for easy display or can be placed in our special table-top displayer to showcase everything together. They are suitable for ages 0-12 months, one size fits most and all are machine washable for easy care.
© 2022 Department 56, Inc. 2022 Enesco Ltd.
Catalogues