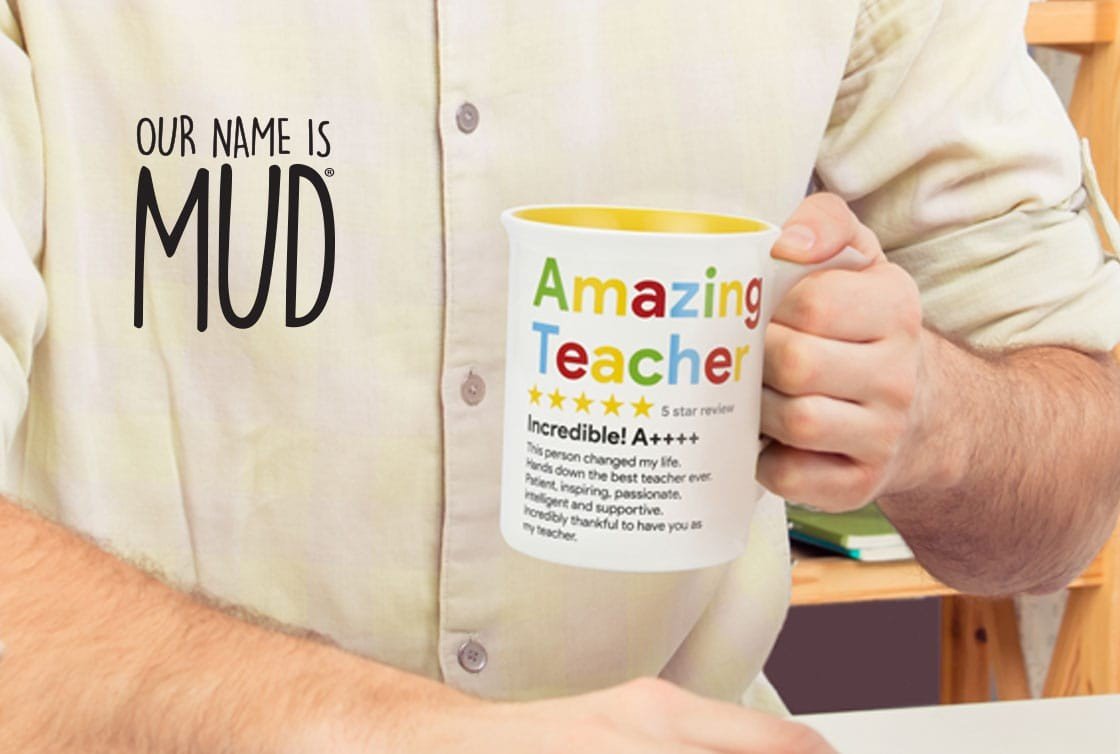 Our Name is Mud brings you a brand-new bold and vibrant collection to its curated product offering.
The 'Our Name Is Mud' range of on-trend mugs features lively colours and quirky sayings that are sure to raise a smile.
New to the collection are the 'Splatter' mugs, made to reflect the beauty and messiness that is everyday life. Alongside our new Retirement, 21st Birthday and Date Night mugs, there is something for every occasion.
Also joining the collection is our Special Grandma Mug decorated with cookies and featuring the sentiment 'Special Grandma - I never run out of cookies or hugs, and the answer is always yes'. A great relatable sentiment to every Grandma.
Each mug in the collection holds 454ml and is presented in a branded box, making them an ideal gift or self-purchase.
© 2022 Enesco, LLC.
Catalogues