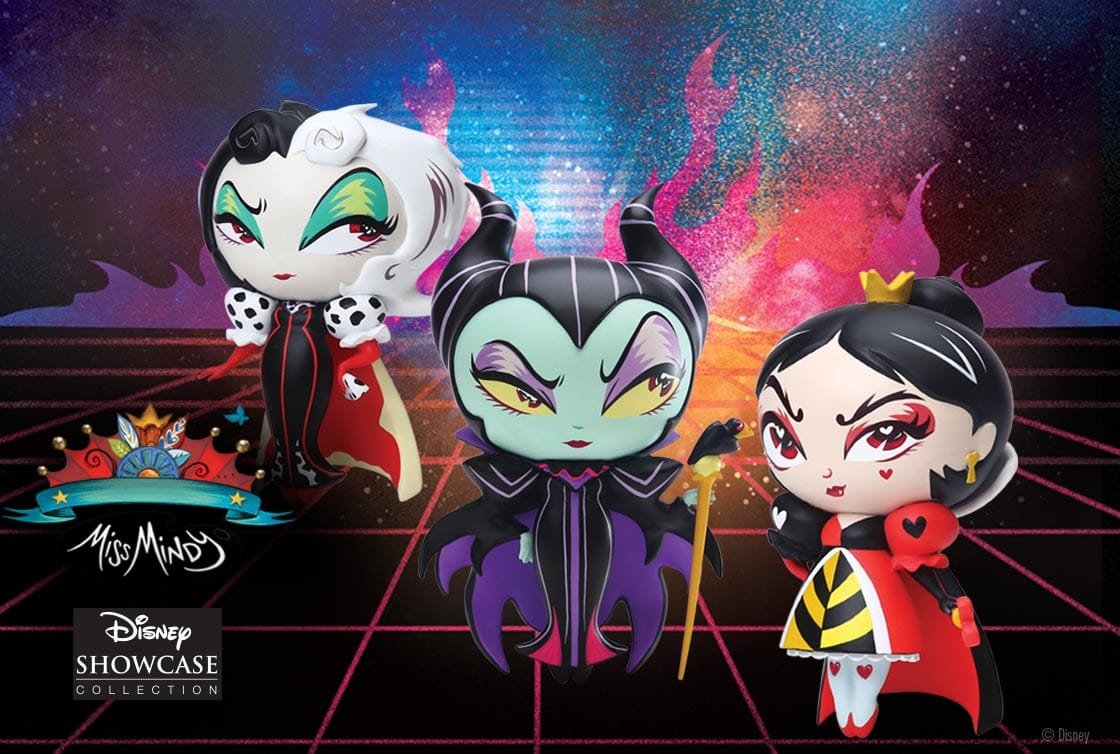 Practically perfect new additions join the Miss Mindy presents Disney Collection…and we proudly present a brand new exciting format!
Miss Mindy's 'Cartoon Folk Art' ranges from fluid ink drawings and paintings, to her fabulously handcrafted sculptures in our launch collection. She plays with the characters' lines — exaggerating their head shapes and enlarging the expressive eyes, whilst making other features more petite.
Miss Mindy inherited her flair for art from her grandmother who was an ink and paint girl for the Walt Disney Studios in the 1930s and 1940s. Miss Mindy's world is a circus of the unexpected. Her extravagant kingdom re-imagines Disney's most iconic and beloved characters and presents them in a unique new collection.
Mary Poppins and the penguins are joining the lineup in 2019, and Mary, being one of the larger figurines, features a light-up diorama scene within her dress. She also boasts a little extra – the carousel within the scene rotates, and the tune, 'Jolly Holiday' plays. It's safe to say that this really is quite the statement piece for the avid Disney and Miss Mindy collector!
Miss Mindy has created a fabulous collection of vinyl figurines — in her signature style and bold colours. Look out for Stitch with his cape and pink ukalele, and also Jack Skellington — some of the characters even come with bonus sidekicks for added play value!
© Disney © Miss Mindy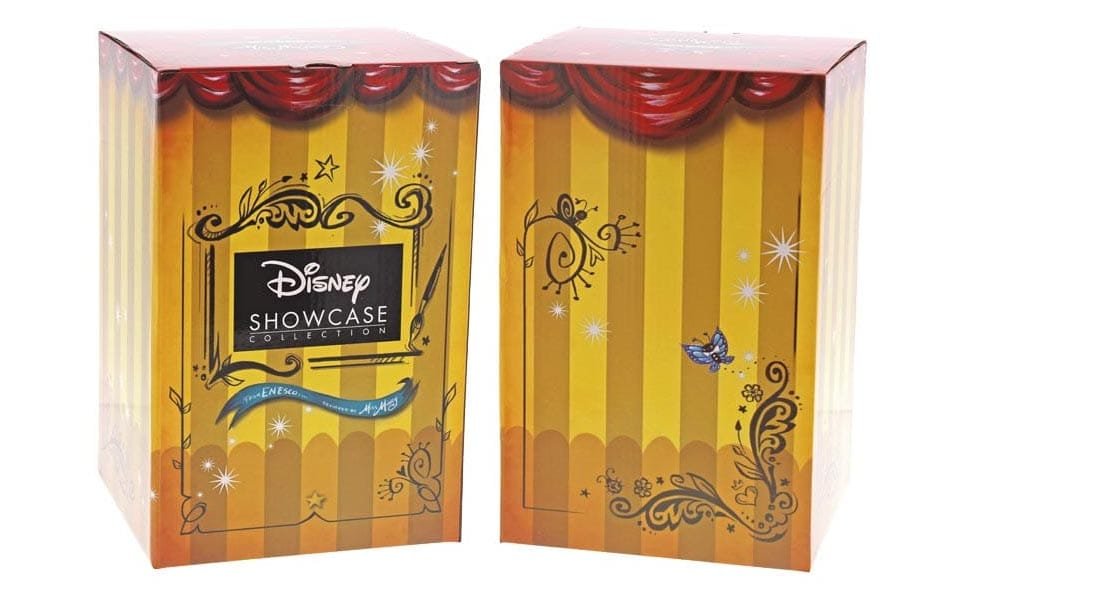 Catalogues
More about the artist
Miss Mindy - The World of Miss Mindy Presents Disney Miss Mindy creates in her home studio in Eagle Rock, CA., with her artist husband Rick O' Brien and their bi-lingual circus dog 'Radio'. - Read more