The Magnificent Meerkats collection was first introduced by Country Artists in June 2010. They're still as popular as ever, and we're expanding the portfolio!
This series of models takes a light-hearted look at some of the most 'illustrious meerkat heroes' through the ages, each a true example of a bygone era and who seem strangely familiar to us humans! Fun, human-like in attitude and truly Magnificent Meerkats!
Each Magnificent Meerkats figurine is handmade and hand painted to the highest standards. There is a wide variety of characters to choose from — some inspired by modern-day heroes who selflessly serve their country through their profession; some who have amazed us on the silver screen — all in the form of a distinguished meerkat figurine. Another inductee into the Meerkat Hall of Fame is the magnificent batsman, Waiting to Bat depicts a World Test Cricketer in full kit, relaxing before his call to the crease.
And, finally, with his top hat and cane, Dancer is the epitome of Hollywood glamour. He's suave, sophisticated and knows all the right moves.
© 2017 Country Artists, Enesco Ltd.
---
Magnificent Meerkats News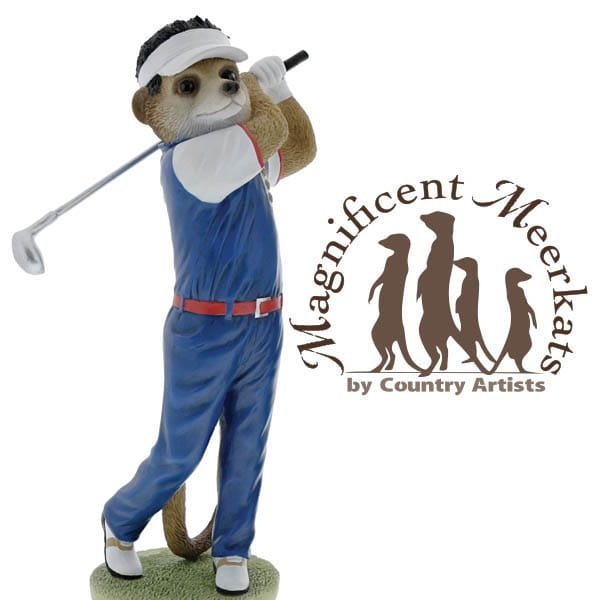 Three exciting new additions are being added to the Magnificent Meerkats Hall of Fame at Enesco, seeing the collection by Country Artists expand to build on the increasing popularity of these funny and furry little friends, hailing all the way from Africa.
Read More >>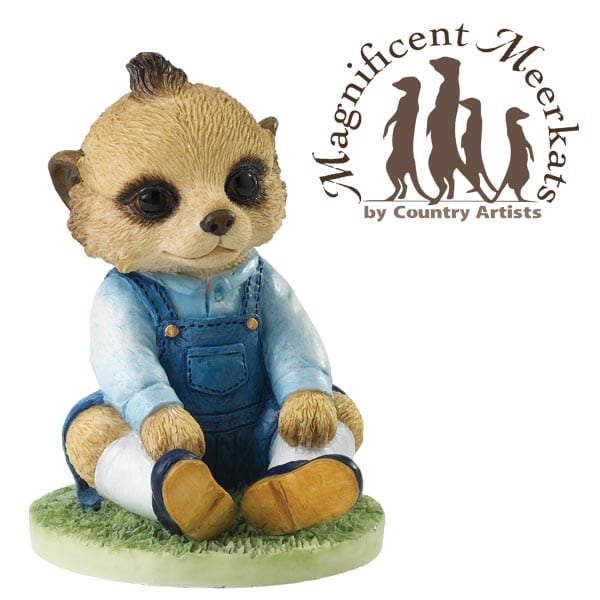 Two appealing new characters have been added to our Meerkat Hall of Fame for January 2017 — from very different walks of life! 
Read More >>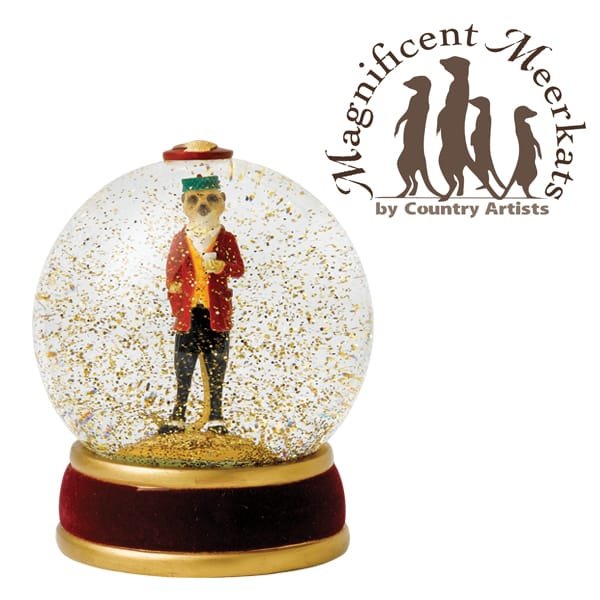 Country Artists takes a light-hearted look at some of the most illustrious Meerkat heroes through the ages who seem somewhat familiar to us humans. Each figurine is made from resin and is entirely hand painted.
Read More >>