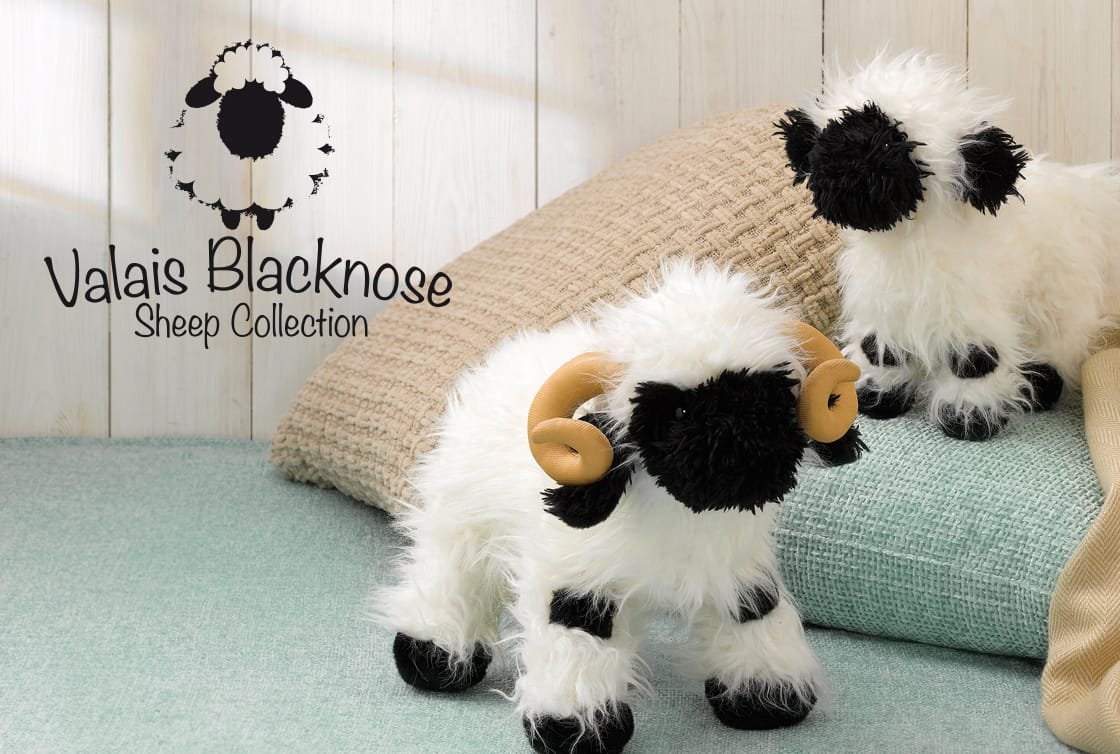 The loveable Valais Blacknose sheep breed adorns a wonderful new selection of useful and irresistible gifts, including a mug and soft toys.
Often described as the 'world's cutest sheep' the Valais Blacknose originates from the high mountainous region of Switzerland. Their distinctive markings — black face, ears, knee patches and hocks — makes them instantly recognisable, not to mention endearing!
Their long, soft fleece grows over their faces and obscures their features, making them look eerily faceless, which is probably why they have become so famous in such a short space of time!

The breed was relatively unknown in the UK until it was featured on the BBC TV programme Countryfile in 2012, since then it has captured the nation's interest — and heart!
© 2018 Enesco Ltd.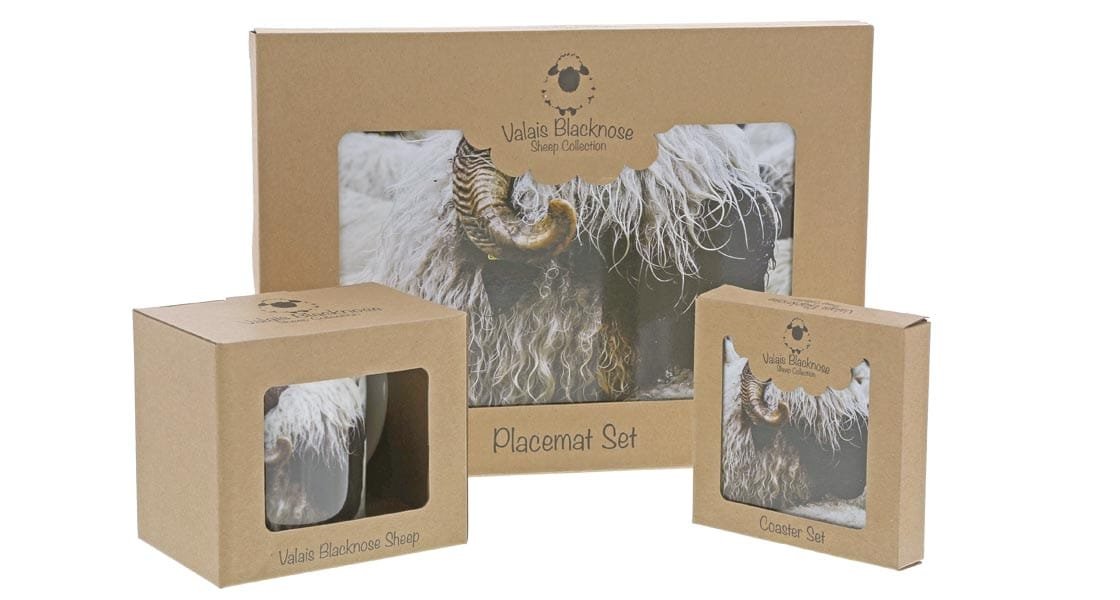 ---
Valais Blacknose Sheep Collection News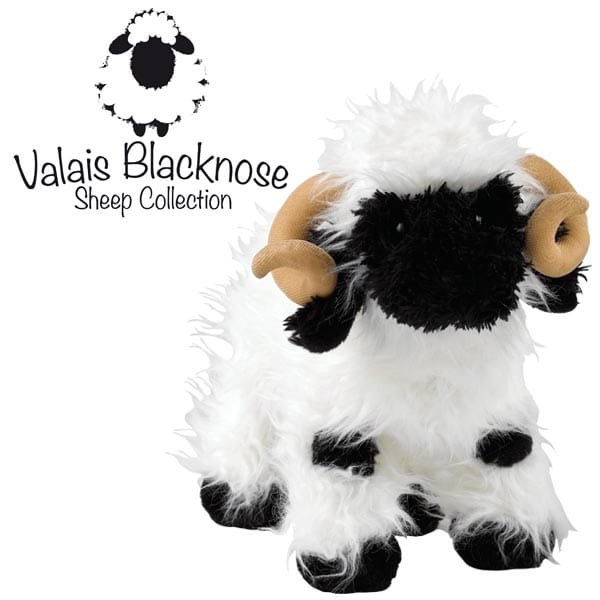 The beautiful and, until recently, little known sheep breed, the Valais Blacknose has inspired a new gift collection from Border Fine Arts Studio. The adorable sheep decorate both useful and fun gifts including a mug and two sizes of soft toy and will make ideal presents or self-purchase treats.
Read More >>